ON DEMAND DEMO
Sesame for Family Offices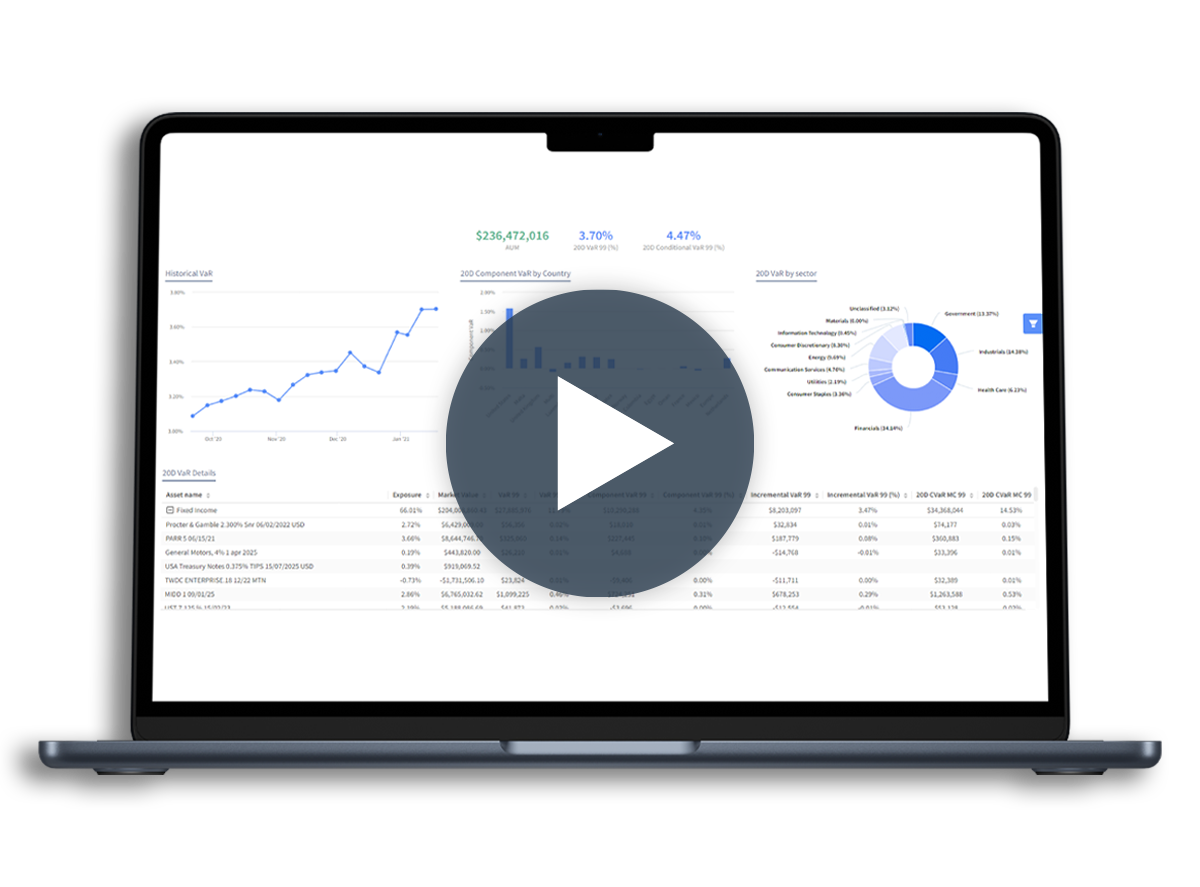 Fill in your details below to access the demo
You'll be in good company

Sesame makes my life far easier. I can see everything in my portfolio in the detail I require and updated in real time – rather than a series of disparate and intermittent snapshots. Working with better information makes my investment management more effective and less stressful.
London-based Family Office

Each family's got to look at that reporting system and feel that it is theirs. It needs to be the right colour, it needs to be branded, it needs to be white-labelled, it needs to look like it's come from our office. It unsettles a family if the output is a different colour or from a different source to everything else. Landytech have mastered that well for us. For reporting to evolve, you need to work with a dynamic team growing their business with the same enthusiasm as yours so the two grow together. Landytech tick those boxes.

Landytech has developed a unique tool and solution for Family Offices. Sesame allows us to monitor a wide range of assets (traditional and alternatives), multi-currencies reports, a depth of data accessible in an organized manner.

The asset aggregation and performance monitoring solution developed by Landytech also stands out for the high availability, deep financial knowledge and consistent expertise of its team. Their scalable support to meet our clients' needs is key.
Paris-based Family Office