Market volatility has returned with a vengeance and institutions want to ensure any managers they entrust with their money have high quality, comprehensive risk processes to cope. With a growing emphasis on risk capabilities and enhanced transparency, what do asset managers need to ensure they can attract institutional capital?
Find out in this live webinar as Gregory Chouette, COO of Landytech, is joined for a discussion by Matthew Stiling, Operational Due Diligence Analyst for Investcorp-Tages, Caroline Lovelace, Founding Partner at Rose Hill Park Alternative Asset Managers and Matt Barrett, Partner at Kepler Partners LLP.
This webinar will cover everything you need to know about best practices in risk management, including:
Risk function independence
The need for a Risk Management Process (RMP) and a Portfolio Risk Profile (PRP)
The 3 lines of defence in a robust risk management framework
The value of the right risk system
& more
There will also be time for questions for the expert panel and networking with fellow attendees.
Speakers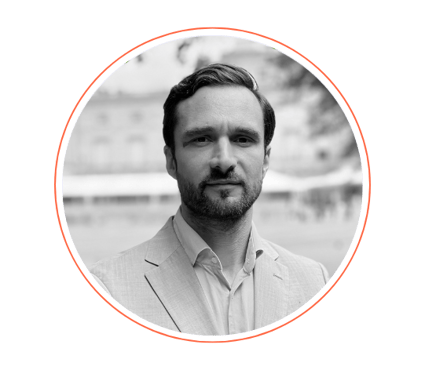 Gregory Chouette
Chief Operating Officer
Landytech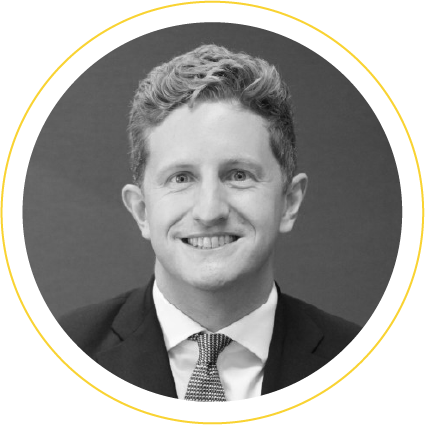 Matt Barrett
Partner
Kepler Partners LLP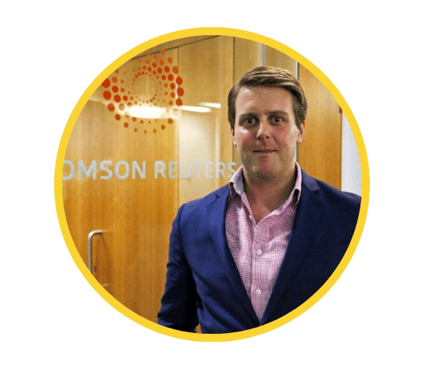 Matthew Stiling
Senior Operational Due Diligence Analyst
Investcorp-Tages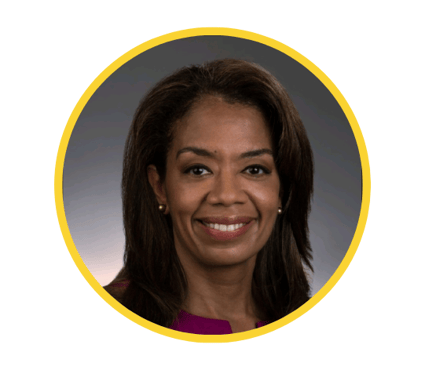 Caroline Lovelace
Founding Partner
Rose Hill Park
Alternative Asset Managers