Selecting a digital solution to enhance data consolidation and investment reporting is a big decision, one many asset and private wealth managers cannot afford to get wrong.
The right platform should enable you to completely transform your client and regulatory reporting workflows. That means streamlined processes, increased reporting customisation and drag-and-drop functionality embedded in templates to save you time.
To reap the full benefits of digital transformation, it is essential the provider offers a complete data and reporting solution. That requires a strong technology infrastructure able to process vast amounts of data. But it can be hard to know where to start when assessing a provider, and there are many pitfalls. Read on to discover the 10 key things to avoid when choosing an investment reporting solution to make sure the platform has the capabilities and functionality you need.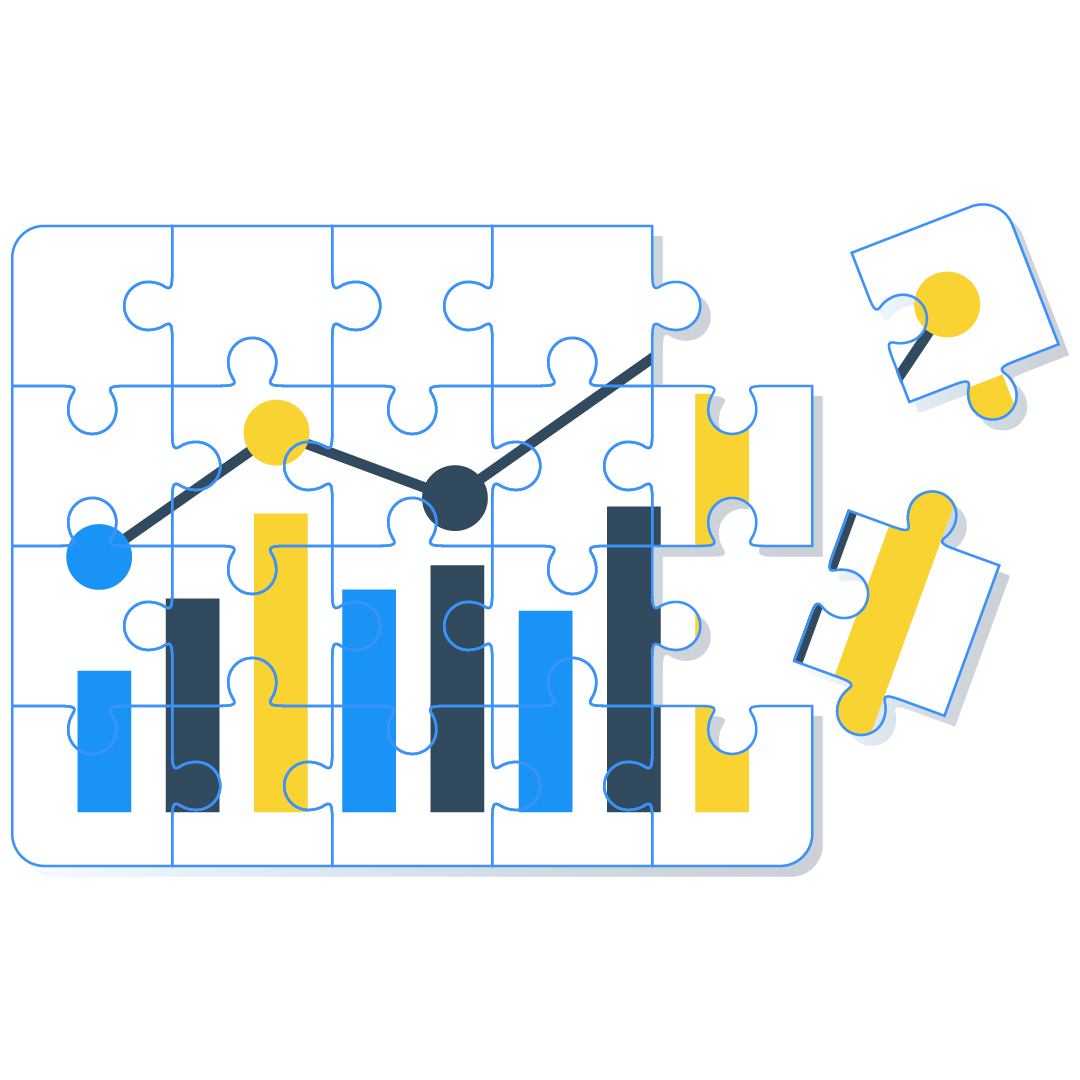 1. There are gaps in the provider's data or reporting technology offering
A platform that seamlessly covers both data consolidation and reporting needs a strong technological backbone. With some platforms, there is a considerable risk of an inability to deliver the desired risk analytics, portfolio insights, and client and regulatory reports. With the data environment getting more complex by the day, ensure the platform can handle complex asset allocations and investment strategies – many cannot.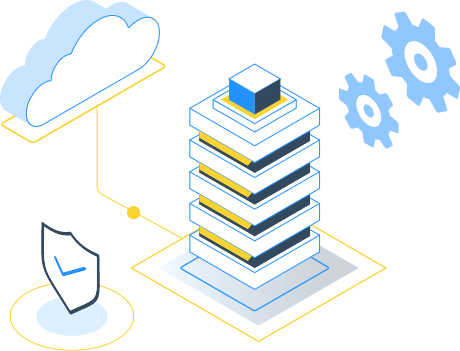 2. The solution is not built on open architecture connectivity principles
This might sound like tech speak, but if you are looking for a platform to save you time on data management that can grow alongside your business needs, it is an essential. A solution built on open architecture connectivity principles can facilitate automated data consolidation by allowing easy plug-in of data feeds to ensure data can be taken from all relevant third-party sources – whether that be custodians, banks, PMS, prime brokers, fund administrators & more.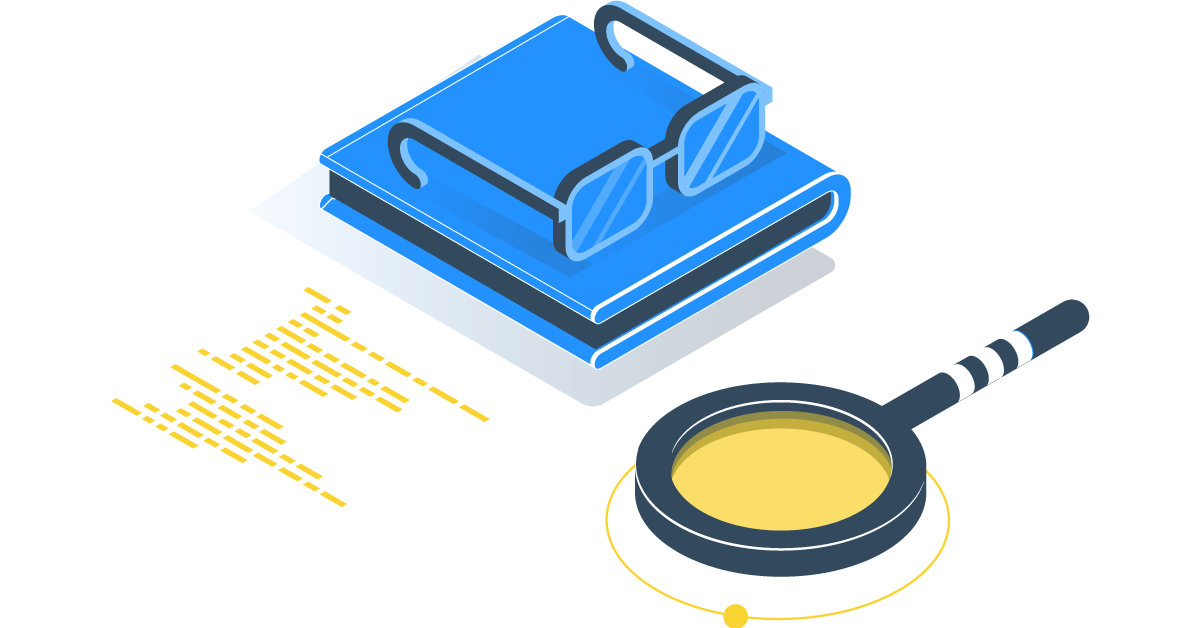 3. There is no ability to carry out compliance tasks in accordance with existing and new regulations
Keeping your firm compliant with ever-changing regulatory obligations is an ongoing challenge. Ensure that the platform allows you to set any custom limits that you may need, with a corresponding alert system to notify managers when these are breached. Check the software is being regularly updated to account for updates in regulation.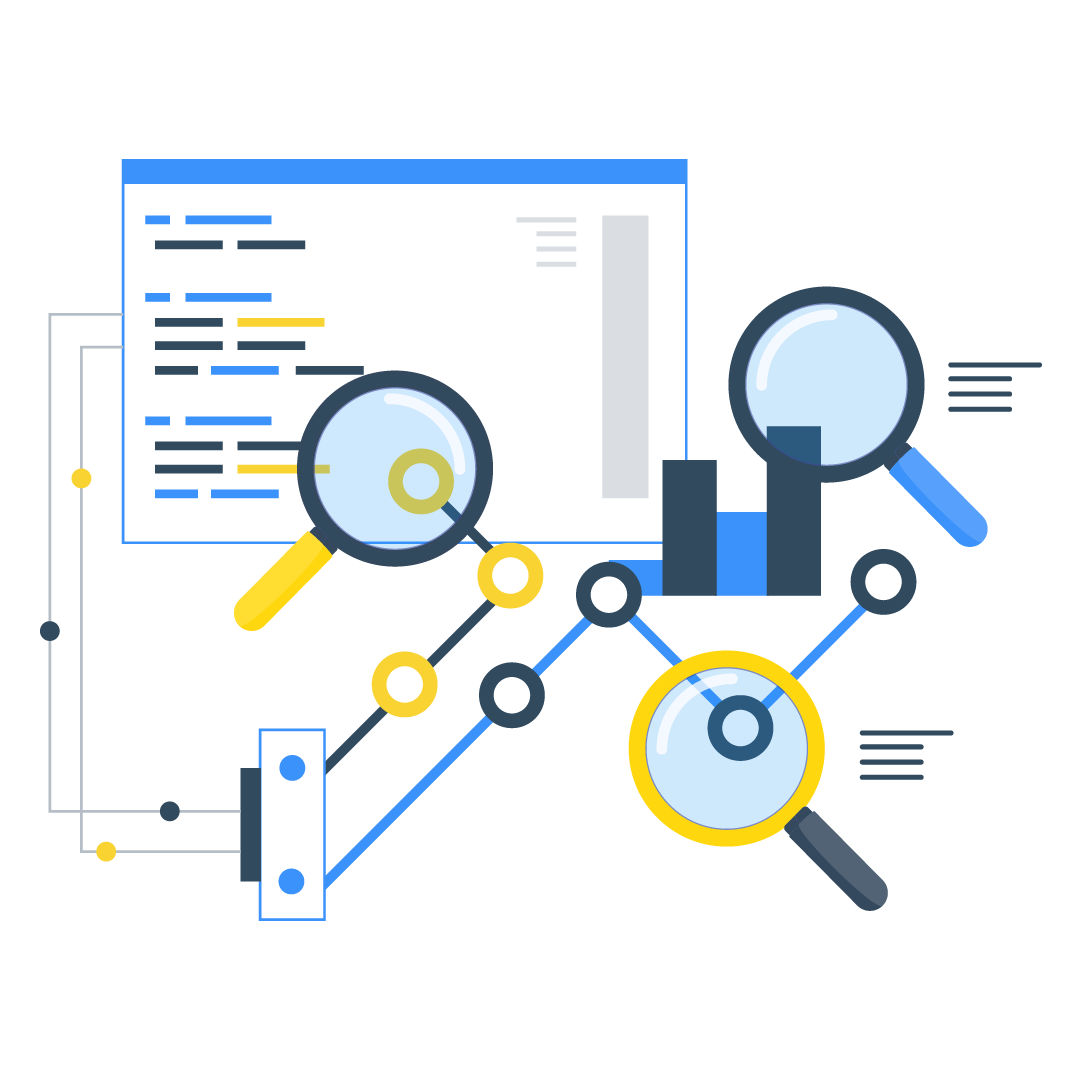 4. The solution lacks a robust analytics engine with supporting documentation of calculations
Comprehensive performance and risk analysis is essential to any investment reporting platform. Software may provide visualisations that have a "wow" factor, but there may be little substance behind the graphs and charts.
Ensure that data validations are embedded into the solution and that the software allows you to view data granularly at security or portfolio level. There must also be clear documentation for the calculations used for each metric, so there is full transparency in the information displayed in the system.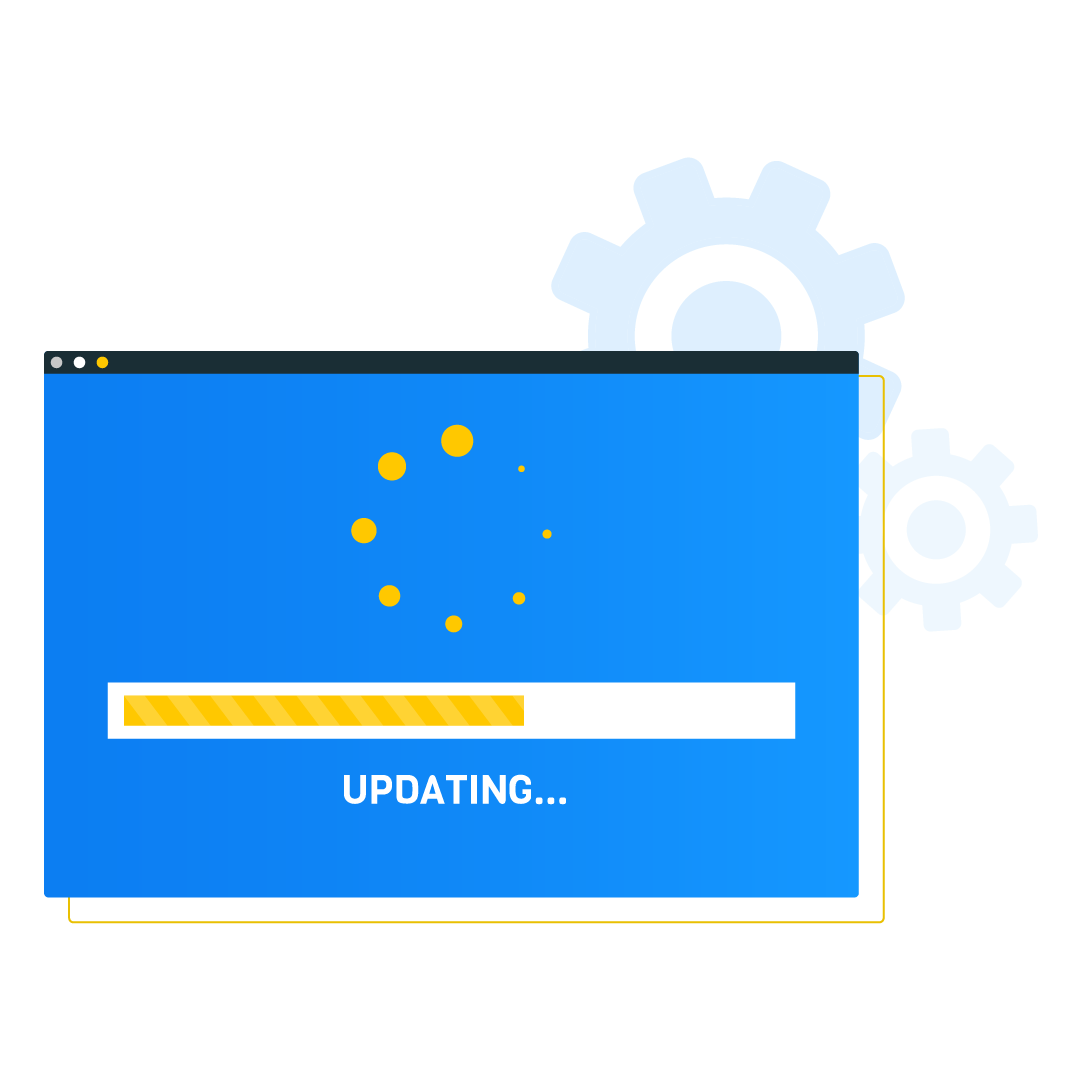 5. The platform is not being regularly updated to accommodate market developments
Client expectations and market environments change fast. Ensure that the software is being regularly updated to be at the forefront of the investment reporting and data consolidation space.
One such example is the rapid growth in private assets across both the private wealth and alternative asset management industries. Any platform worth its salt should now have a solution to manage positions, transactions, and valuations within private assets, including private equity, real estate, collectables & more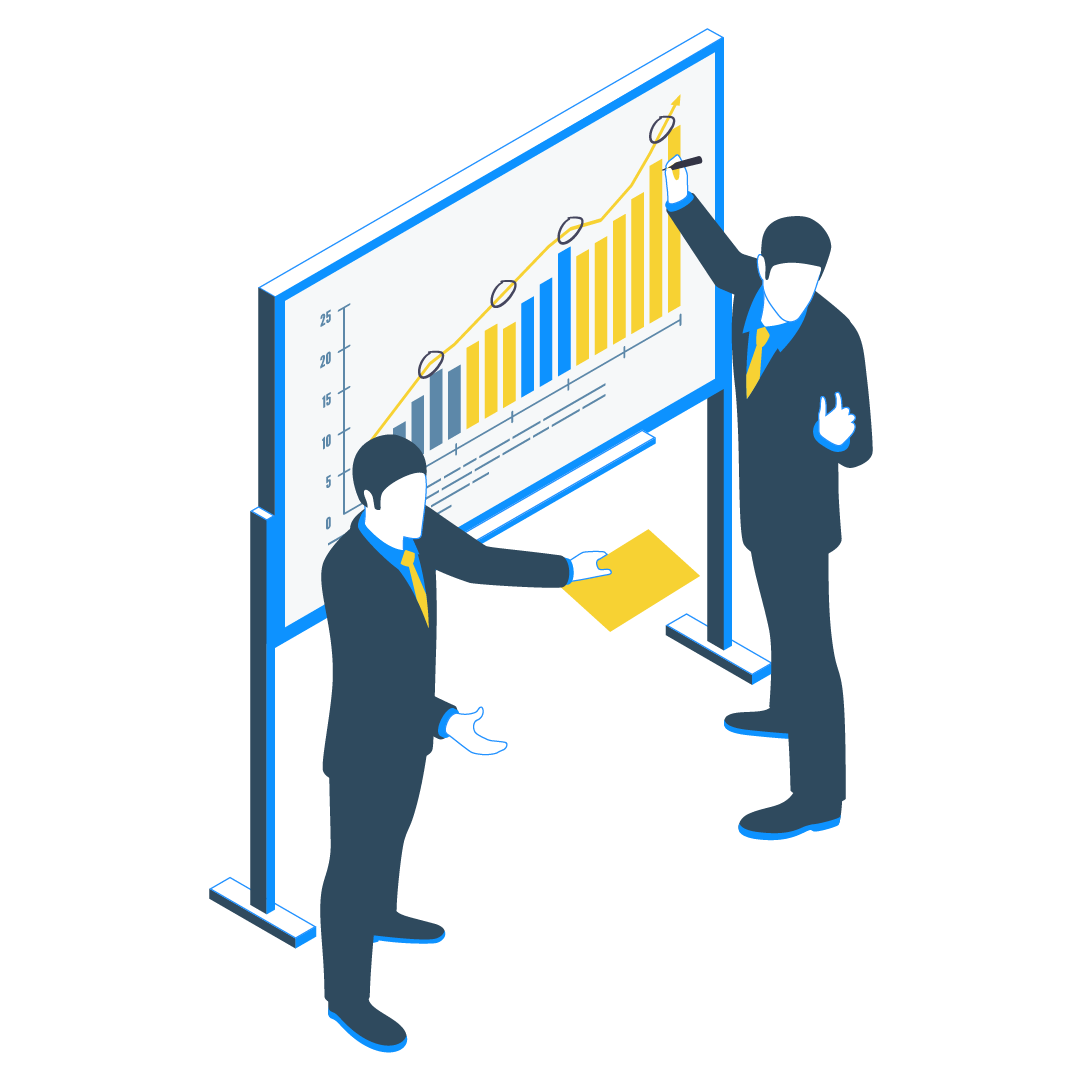 6.

The provider does not have proven data management, quant risk and reporting expertise
Maximum gain from a data consolidation and investment reporting solution is most easily achieved where the provider has proven data management, quant risk and reporting expertise as part of their service layer to support the platform.
This expertise not only ensures the calculations and analytics in the platform are robust and intuitively presented. Where resources and team capacity may be tight, an expert professional services team can be leveraged to give you access to best-in-class capabilities to help your firm grow.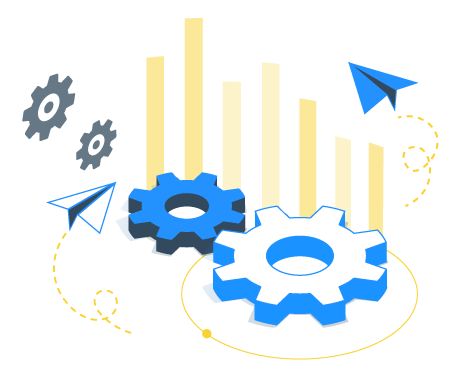 7.

The new platform does not integrate with existing systems
If you already operate with existing reporting and accounting systems, any new solution you choose to enhance your processes and client offering should be able to provide these systems with the same cleansed, standardised data that is being used in the new system. A platform built on open architecture can allow you to access this data and seamlessly feed it back into other internal systems, to ensure you are operating from a single source of truth.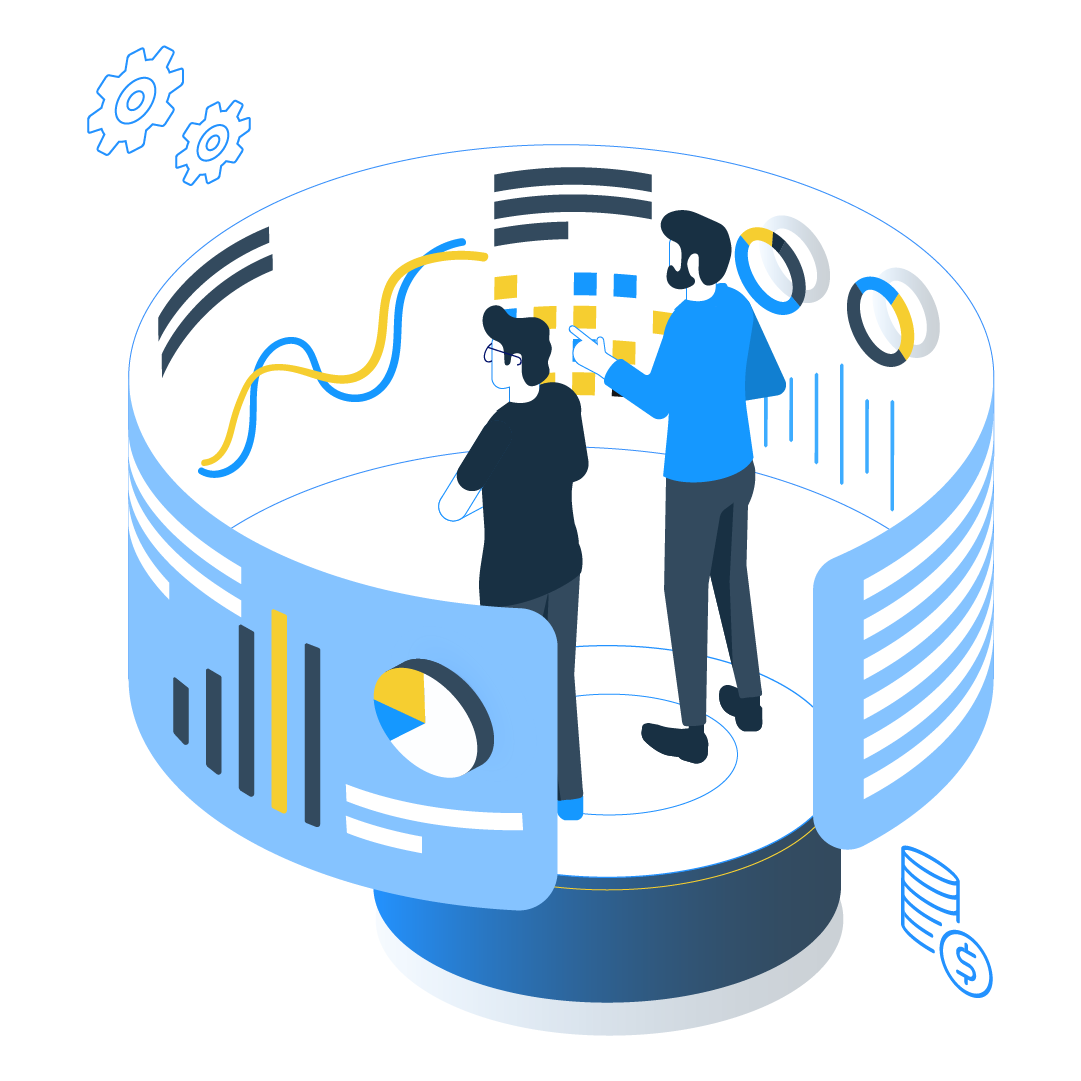 8.

The platform is not easily scalable to account for growth in your firm
Ensure that any solution you choose is cloud native. Cloud solutions offer near-infinite possibilities to scale up and down at speed to match your business requirements. Through the cloud, firms gain the operating flexibility to move into and out of markets and target new client segments, supported by the technology capabilities they need, without having to tie in significant investment commitments.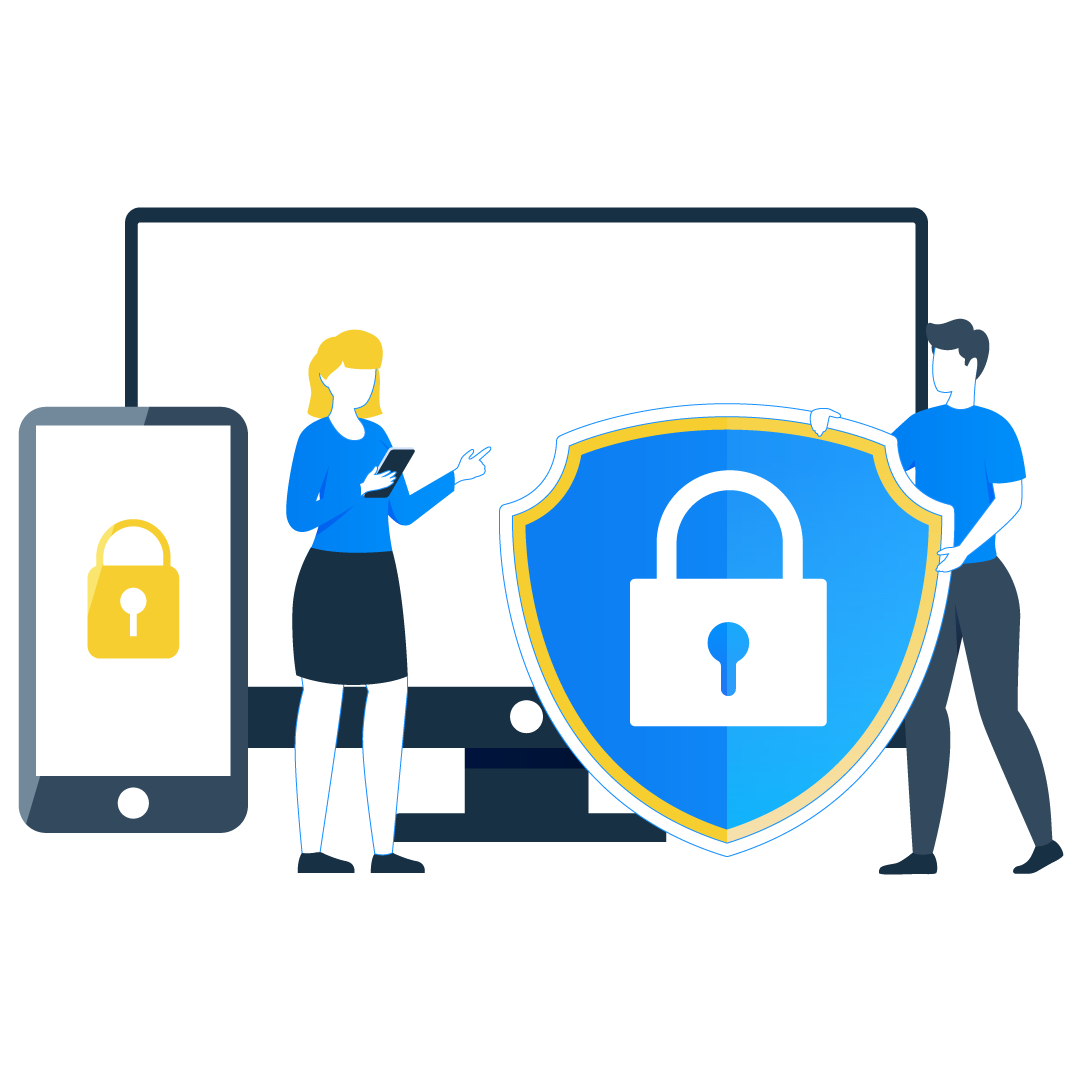 9. The platform does not meet today's extensive security requirements
With an increasing number of cyber-attacks targeting financial institutions, it is essential that security lies at the heart of any data management and investment reporting platform.
Make sure that encryption protocols and databases meet ISO 27001 standards to ensure that the highest security barriers are maintained. That also means no more risky (and time-consuming) transfers of data through email exchange, preserving client privacy.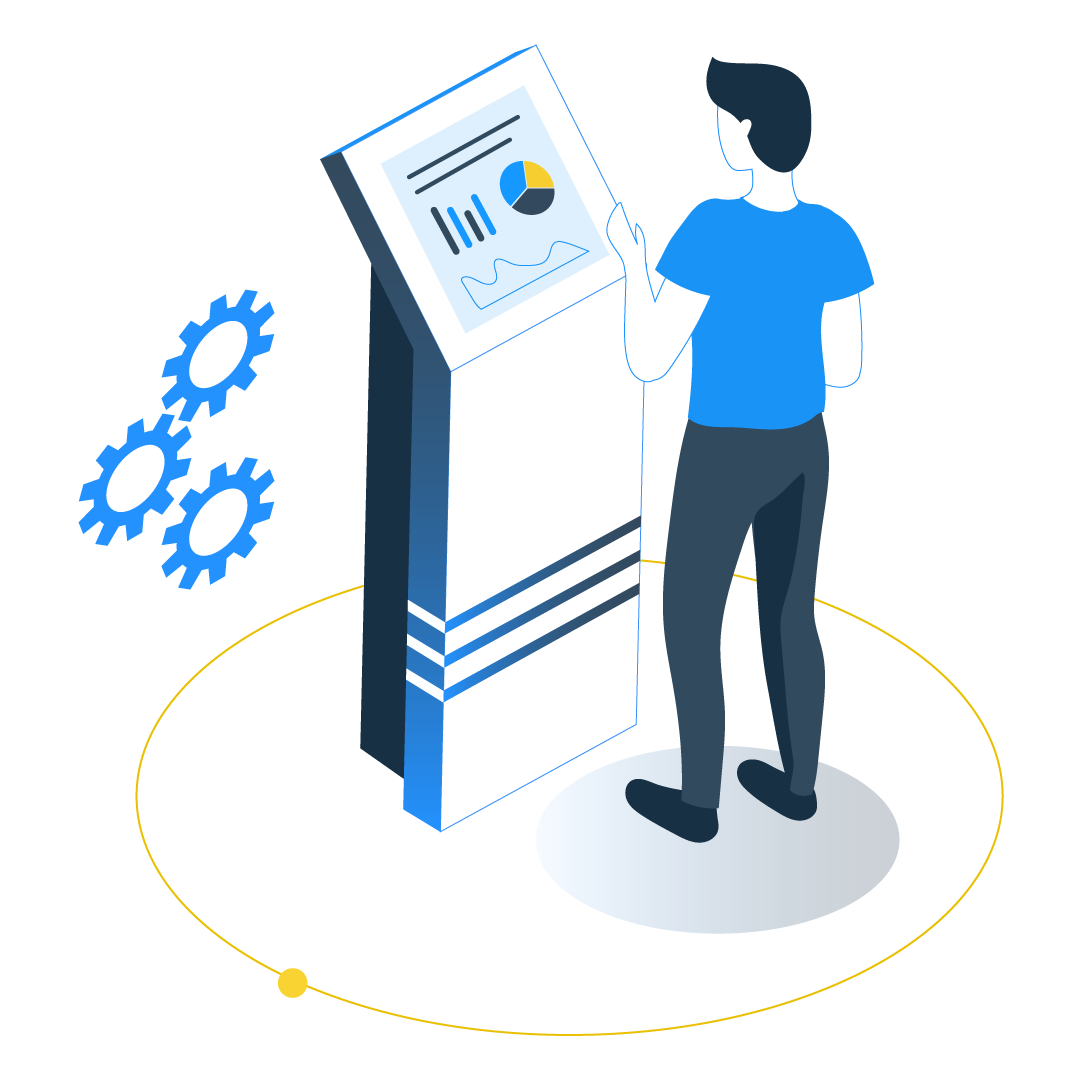 10.

The provider does not have a clearly articulated onboarding process
The provider should have a clearly outlined, robust onboarding process, to ensure implementation is as smooth as possible. A comprehensive and intuitive Knowledge Base can ensure that you can get to grips with the functionality and the analytics of the system quickly to make maximum use of the new data management and reporting power at your fingertips.
Making the right software choice
When deliberating over the increasing number of investment reporting solutions available, the above checklist can help guide the selection process or create an RFP. That puts your firm in the best position to choose a platform that meets your unique data consolidation, reporting and compliance needs, as well as satisfy your scalability requirements as your business grows.
Sesame – setting a new benchmark in investment reporting
Our award-winning data consolidation and investment reporting platform, Sesame, provides unique data sourcing capabilities, comprehensive performance and risk analysis and automated reporting for any investment portfolios and holdings. Asset owners are no longer forced to wait for investment data for public or private assets, and consolidated reporting is available in near real-time in any form. Sesame allows asset managers to streamline their performance and risk reporting and analysis, with access to industry-standard risk data. And advisors have access to extensive near real-time reporting and monitoring capacity for all their clients' portfolios on one dashboard.
What our clients say

Sesame has been very useful to monitor risk for all our funds at the click of a button. The ability to carry out various stress testing has been very useful to our clients. The reporting tool has also been very important to us.


Brooklands Fund Management

Landytech's Sesame has allowed our team to understand in-depth portfolios' risk and performance by security and industry (and numerous other factors). The analytical engine of the software is very robust, yet the product is easy to use.


Kepler Liquid Strategies

The decision to choose Landytech was unanimous. Their offering was far superior in terms of functionality, ease of use and presentation. Landytech have delivered exactly what they promised and more. I cannot speak highly enough of both the platform and the team.


FB Family Office
They love Sesame, you will too.