Why Landytech?

HIGH GROWTH
We are growing 100% per annum globally with international expansion plans

OWNERSHIP
Get given responsibility quickly. All new employees get stock options after successful probationary period

CAREER PATHWAY
Develop your career with clear pathways from graduate to management level

EXPERTISE
Become a subject matter expert with hands-on learning and guidance from some of the best talent in the industry

COLLABORATION
Work with teams and individuals from different backgrounds and cultures to deliver a market-leading product

TRANSPARENCY
Shared knowledge hubs, dashboards across departments and monthly Q&As with our CEO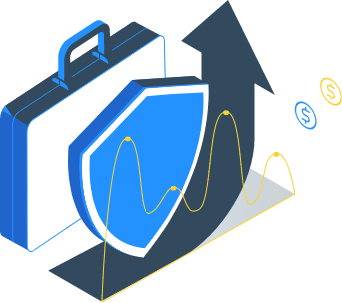 Perks
Stock options, with extra incentives for high performers for London and Paris-based employees
Work between home and our offices with our hybrid working model
Private health care coverage provided by BUPA
Access to company Uber and Uber Eats account when working outside of normal office hours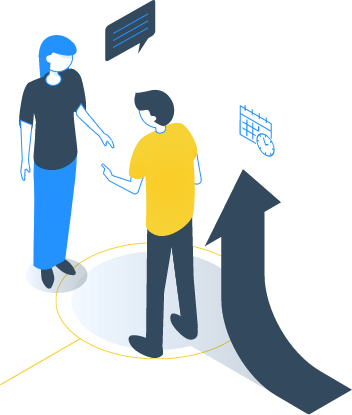 Qualities we're looking for
Hard working - People who go above and beyond to get things done
Excellence - Individuals who hold themselves to a high standard and aspire to do things better
Ambition - People who embody the company's aspirations to be a global market leader
Integrity - Individuals who are honest, open and accountable to contribute to our collaborative working environment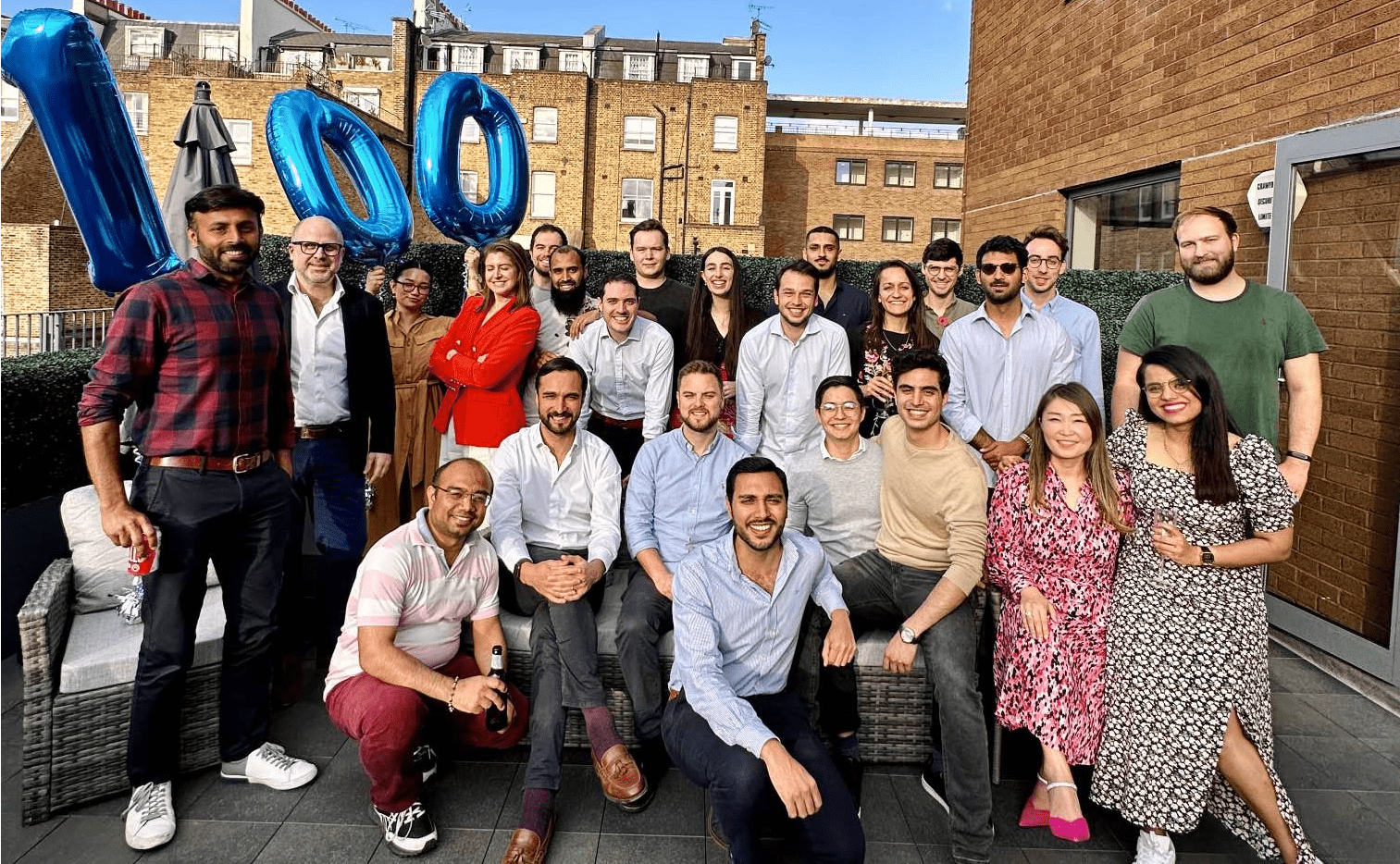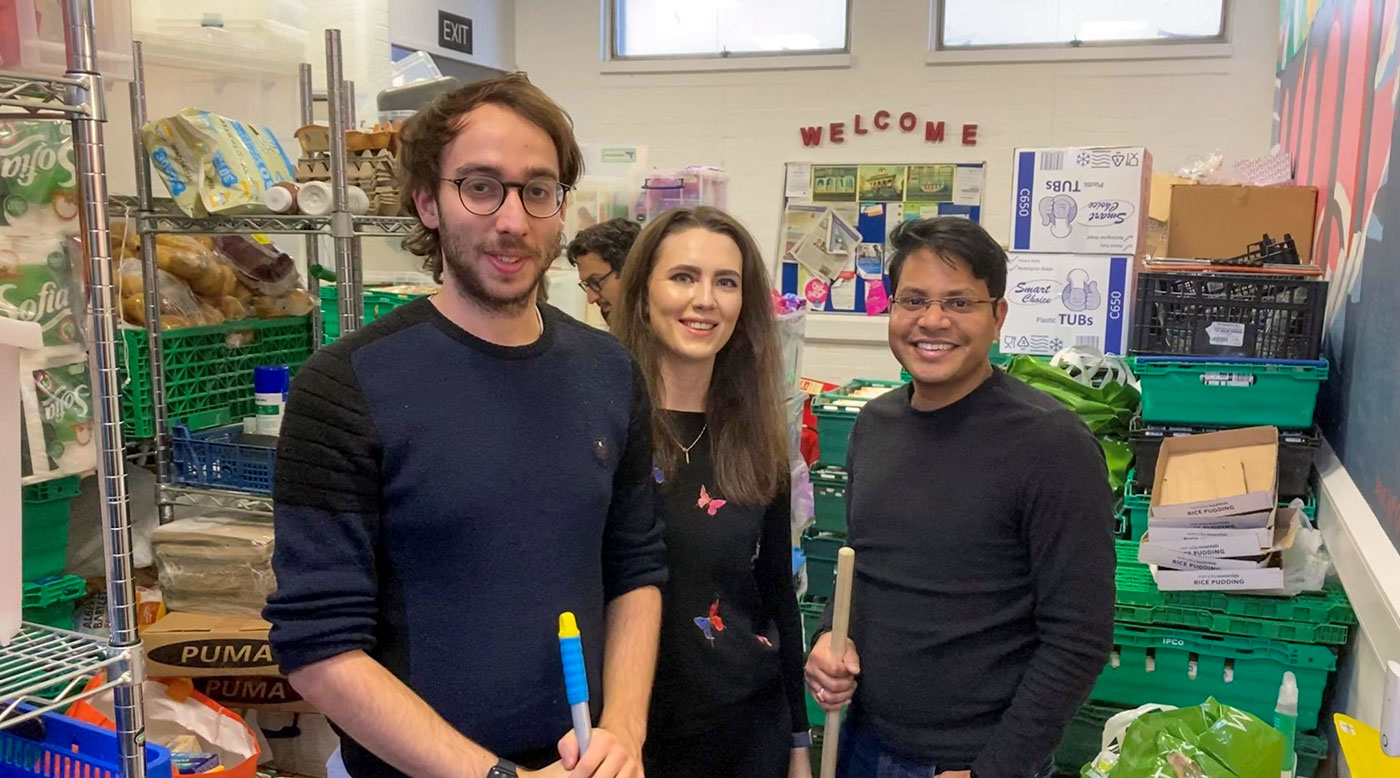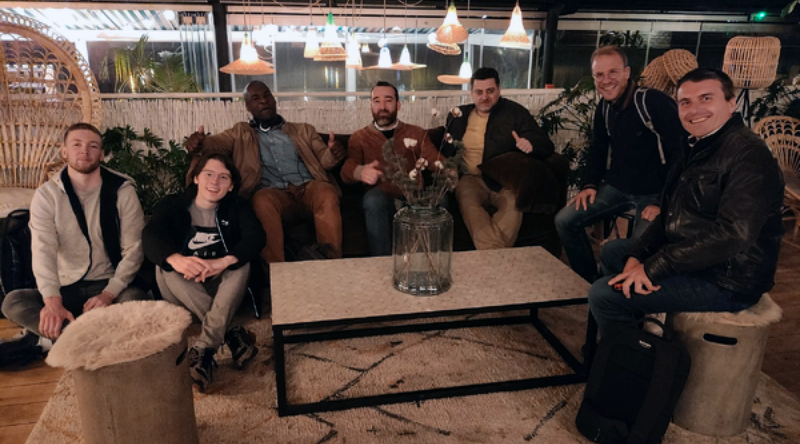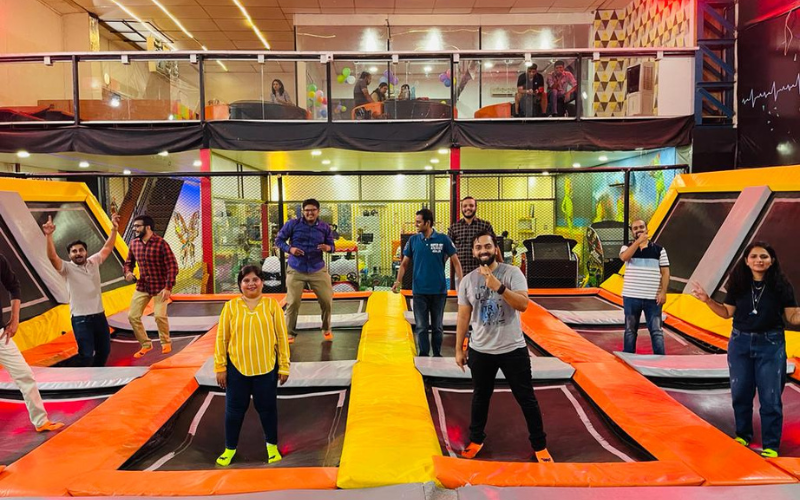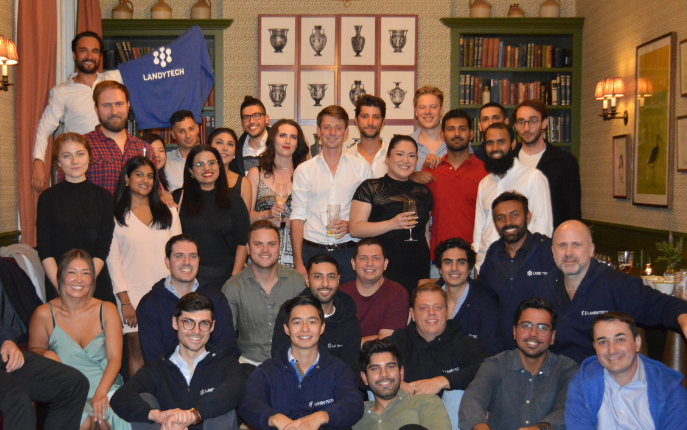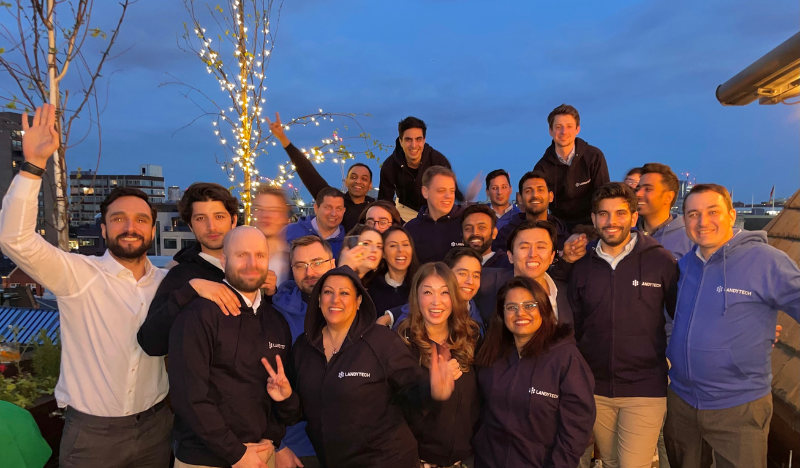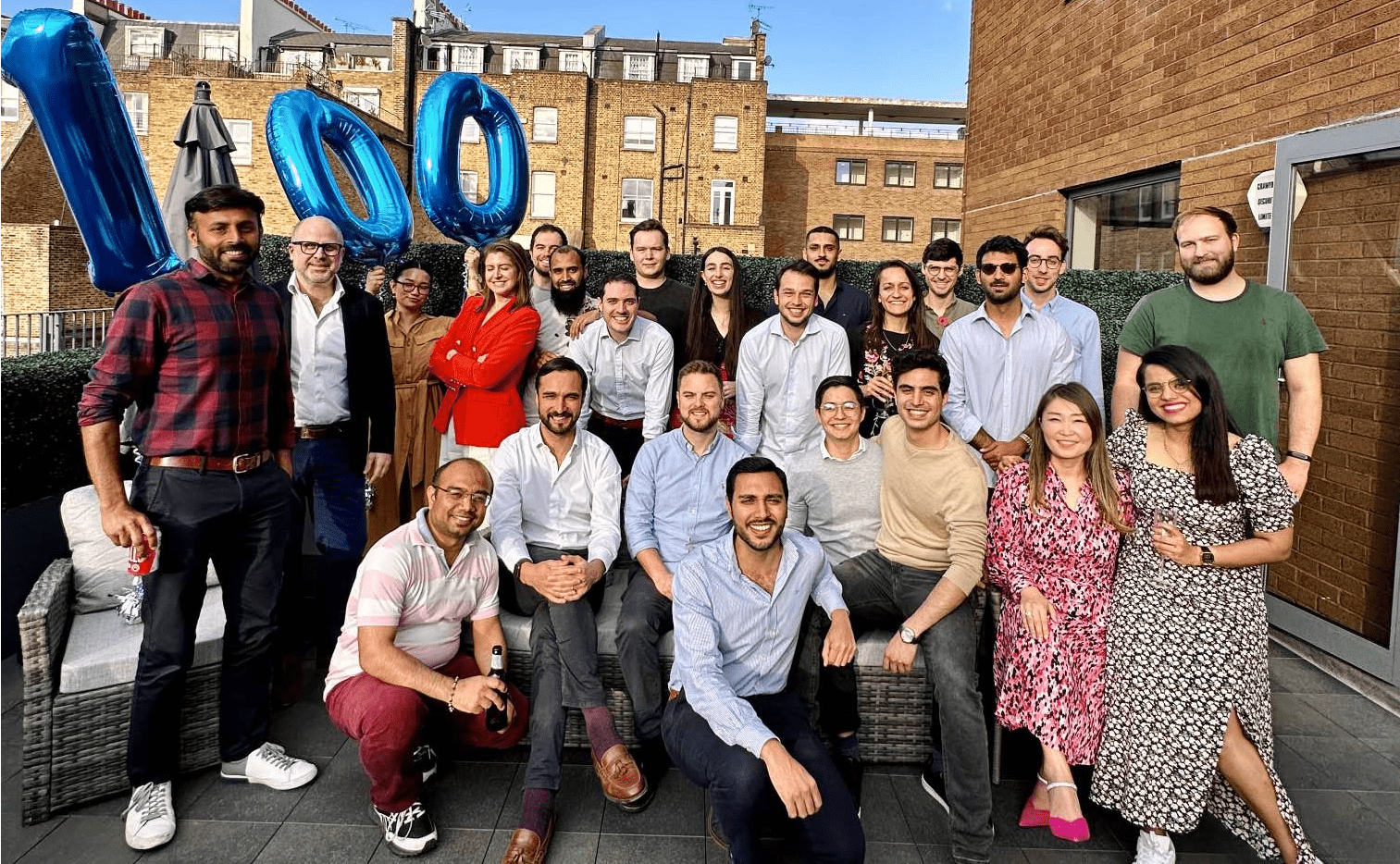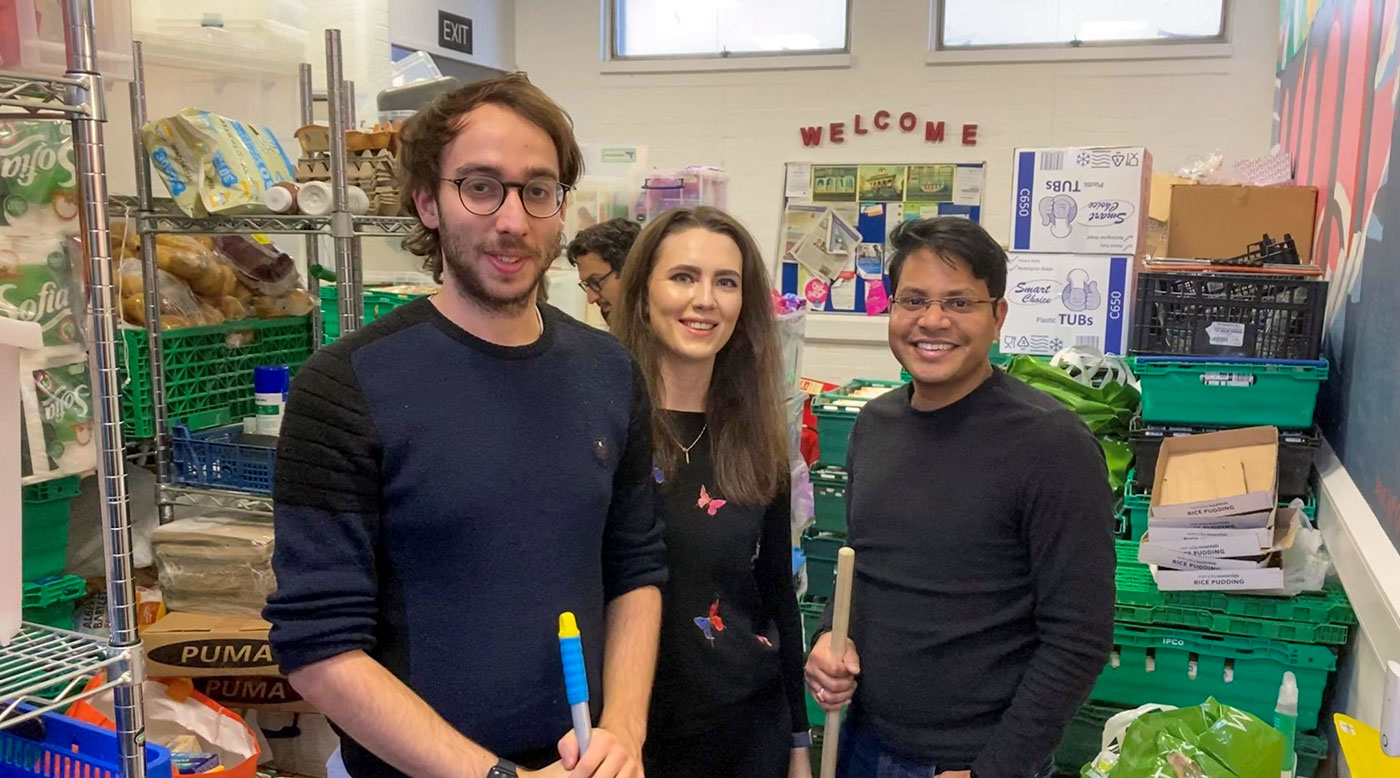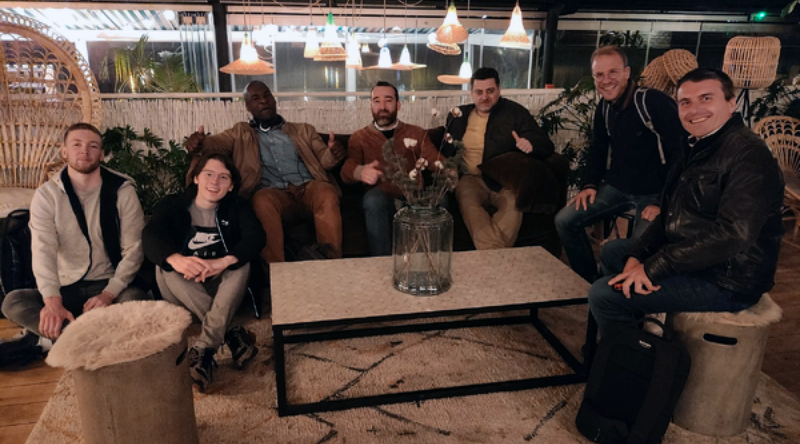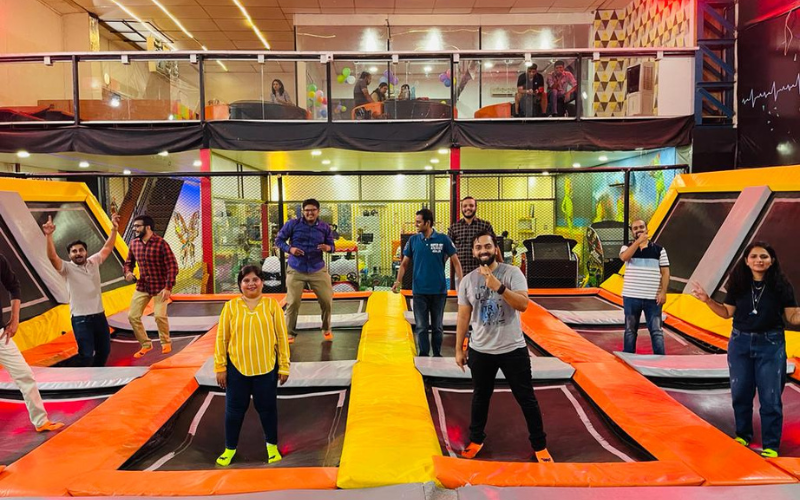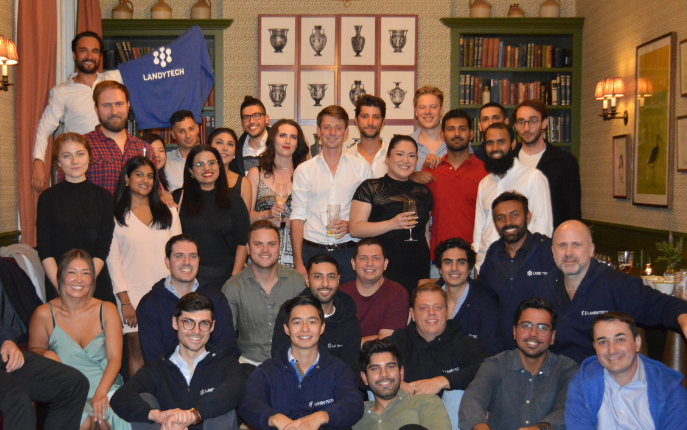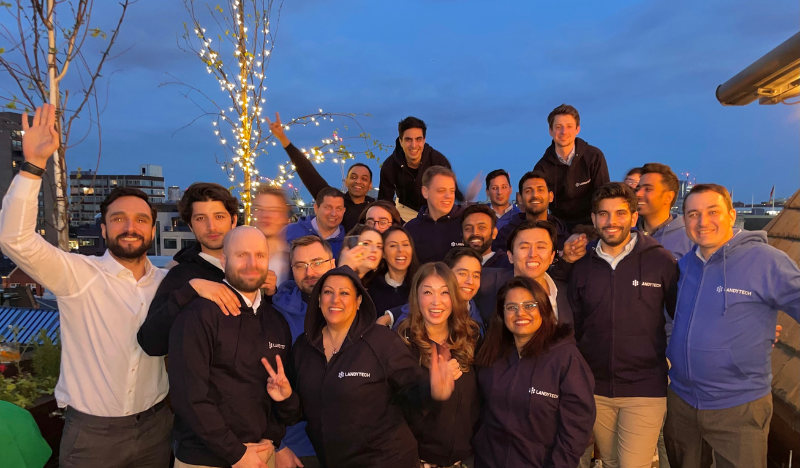 "Genuine responsibility and ownership given to all joiners from day one. Strategic vision from the CEO shared continuously throughout the company. Opportunity for all teams to contribute to the software and analytics development of a rapidly growing FinTech. Unparalleled opportunities for young professionals to develop into managerial positions rapidly."
DATA DIRECTOR

"You are given responsibility from day one, with the opportunity to lead on projects and take ownership of complete functions within your team in a way that is not possible in larger corporate companies."
MARKETING EXECUTIVE

"There is huge potential to move up in the company, its growing rapidly and this offers potential for much greater responsibility early on. The role is what you make it, its rarely repetitive and the scope of projects and work with which you can be involved in, whichever division you are in, can be vast."
CLIENT ASSOCIATE

"Every single member of the company has something to offer. Coworkers have a lot of knowledge on what they do, which is a big opportunity to learn a lot from them and learn fast. On top of that, everyone is friendly and open to patiently explain and help."
FRONT-END ENGINEER

"Ability to grow your ideas and have a real impact on the company's growth. Landytech employees really benefit form making an impact and gaining experience in a seriously high-growth space."
CLIENT MANAGER
In London
You will work with a dynamic team of people amongst the best at what they do, in a newly opened flagship office next-door to the Natural History Museum.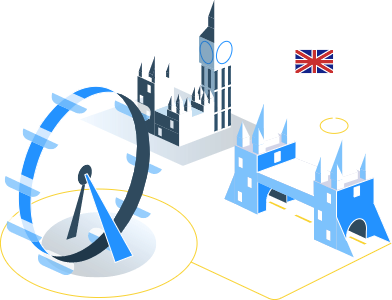 In Paris
Our office in Levallois is waiting for you. You will join a dynamic tech environment surrounded by other start-ups and exceptional people.