What we do
We are the creators of Sesame, a next generation secure data focused technology platform that is powerful and simple to use and centralises all investment data from any source and of any type. Sesame has been developed with intelligent tools for easy navigation into the complexities of investment portfolios with sophisticated analysis, on-demand custom reports and critical alerts on any limits.
Our leadership team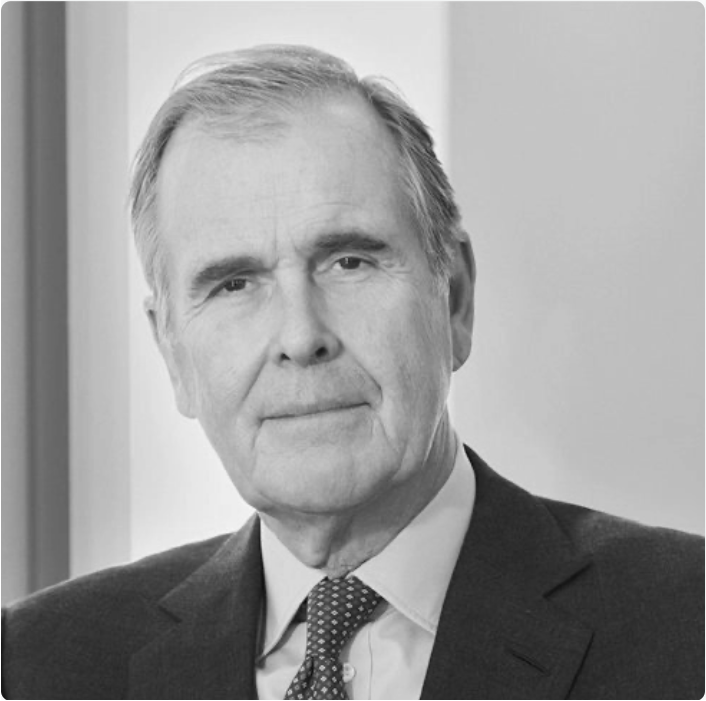 Michael Dobson Chairman
Mike is the Chairman of the Board of Landytech. He has been Chairman of Schroders plc since April 2016, having been Chief Executive since November 2001. Prior to joining Schroders he was Chief Executive of Morgan Grenfell Group and a member of the Board of Managing Directors of Deutsche Bank AG.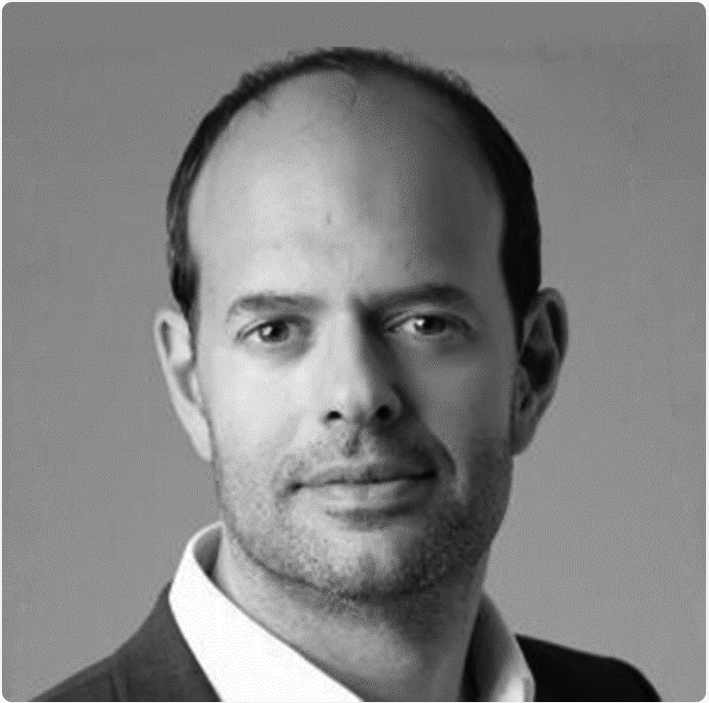 Jean-Manuel Costa Director
JM is Director of Landytech representing Adelie and minority investors. He is the founder of Adelie and has 15 years of experience advising and investing in financial services and technology companies. He previously worked for Goldman Sachs and JP Morgan.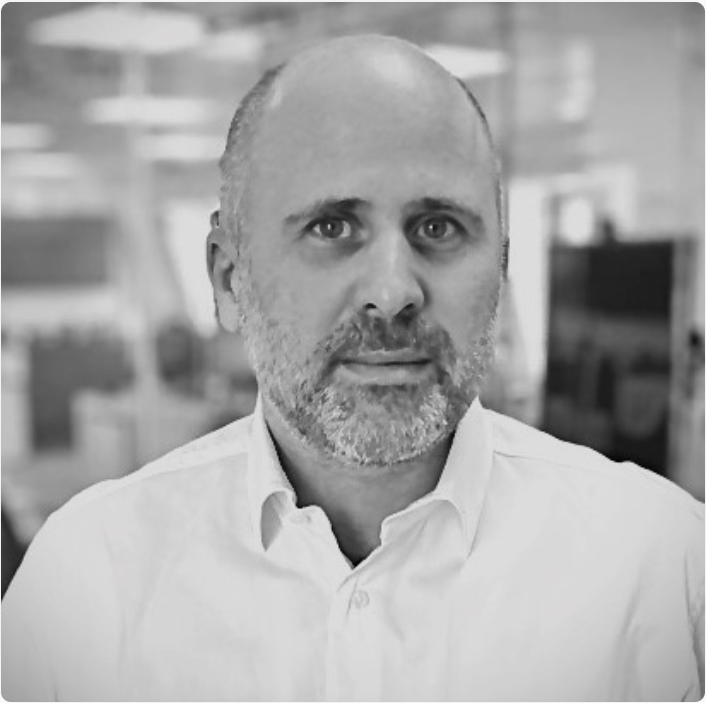 Benjamin Moute CEO
Ben is our CEO and oversees all activities and strategy of the firm. He was previously Head of Investment at Schroders NFC, a multi-billion alternative asset manager. Before that, he was a partner at NewFinance Capital, a boutique alternative asset manager that he helped build and sell to Schroders.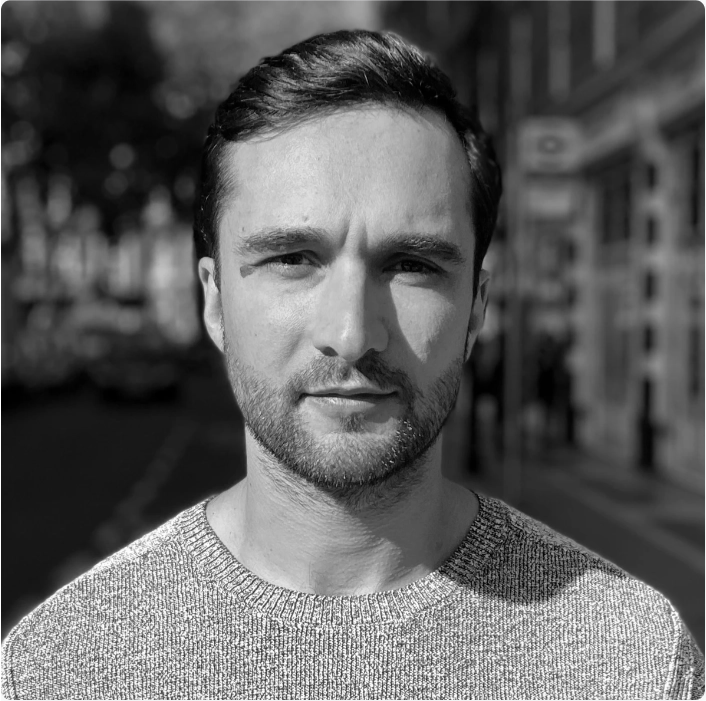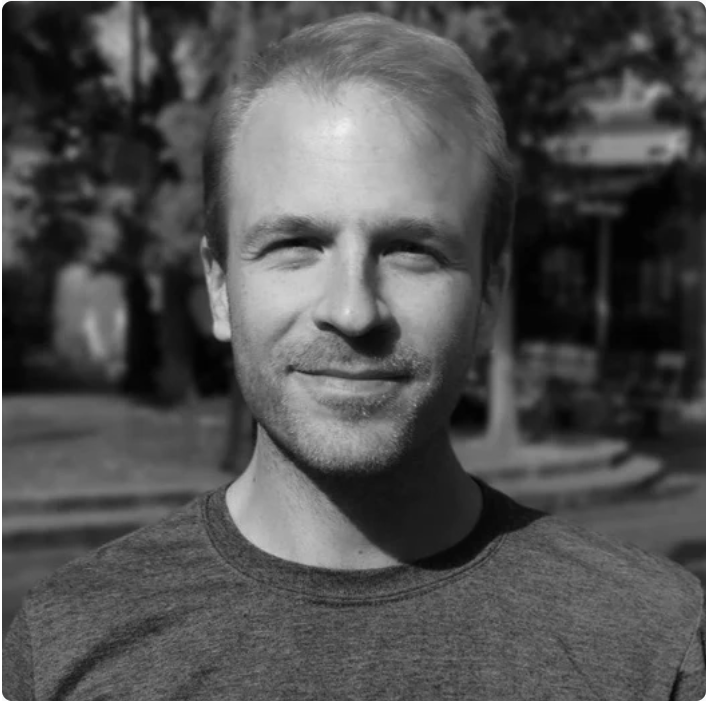 Thomas Carsuzan CTO
Thomas is our CTO. He was previously a Senior Software Architect at Ekino, a leading software consulting company. Over the past 15 years, he addressed a multitude of digital transformation projects across many industries using latest cloud technologies.
Our journey so far
2019
Start of trading
Opened London office
Raised £1.3m in Seed Financial Round
2020
Grew headcount to 25

Recognised as 'innovative' by the French Ministry of Economy and Finance.

Opened Paris Office
2021
$6M Series A Capital Funding secured
Sesame 2.0 released
Won 'Best Risk Management Technology' at the HFM European Service Awards
Join the team
At Landytech we're looking to add to our growing team. We're on the lookout for individuals with ambition and a desire to do more. If you're looking for a new challenge in a collaborative environment with responsibility from day one click below to find out more.