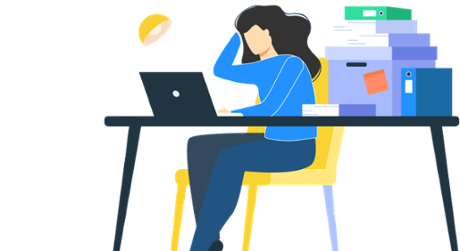 The challenge
Portfolios are becoming increasingly complex, generating more and more data. But the systems used to access and interpret that data aren't keeping up. That means a frustrating experience for investment managers, asset owners and their advisors.

Managers spend too much time sifting data, jumping between systems and compiling reports. When they should focus on what they do best – improving performance, engaging clients and growing AUM.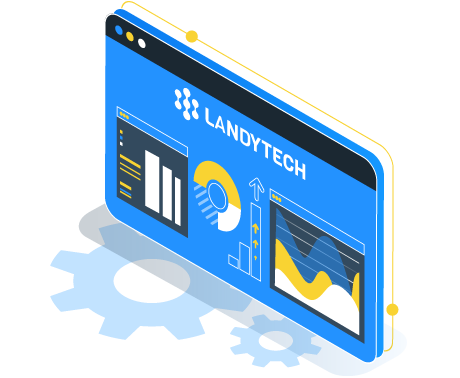 The solution
What if there was a way to have a real single source of truth? A platform that brings all asset information into one place, with an intuitive user experience for managers and owners alike. That's why we created Sesame.

Since inception in 2018, we have helped asset managers, family offices and trustees focus on what matters most: making informed investment decisions and deepening their client relationships.
Our values

Results
We foster a culture that strives for meaningful, impactful, smart, real results that can be quantified and verified.

Communication
We share our goals, communicate effectively and share information to empower educate and inform both our employees and clients.

Creativity
We value and encourage creativity across our teams. We champion innovation and thinking outside of the box when it comes to solving complex challenges.

Passion
We are passionate about our work and the challenges we help our clients overcome.

Meritocracy
We believe in progression based on merit and achievement.

Respect
We value everyone and treat people with dignity and professionalism. We foster diversity and inclusion and give everyone equal opportunity.
Our leadership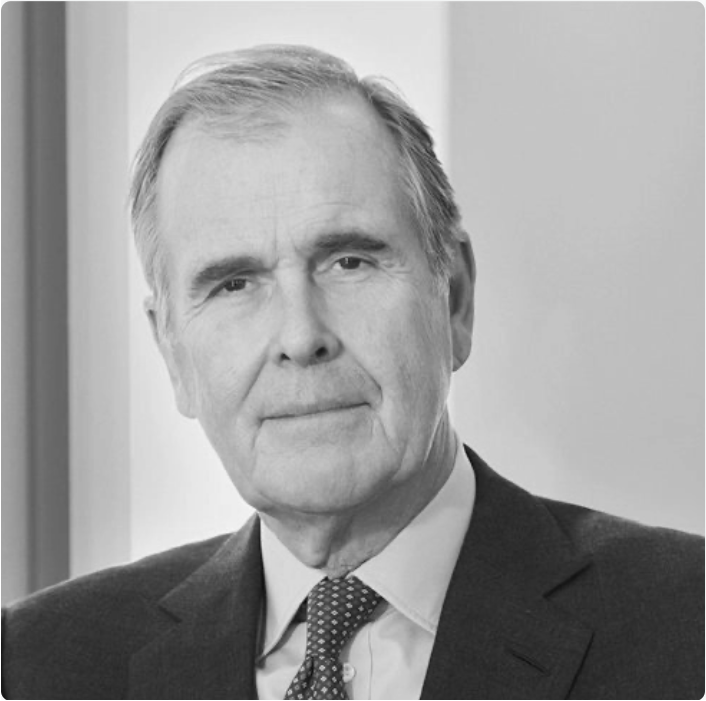 Michael Dobson Chairman
Michael is Chairman of the Landytech Board. He was Chairman of Schroders plc from April 2016 until last year, having been Chief Executive since November 2001. Prior to joining Schroders he was Chief Executive of Morgan Grenfell Group and a member of the Board of Managing Directors of Deutsche Bank AG.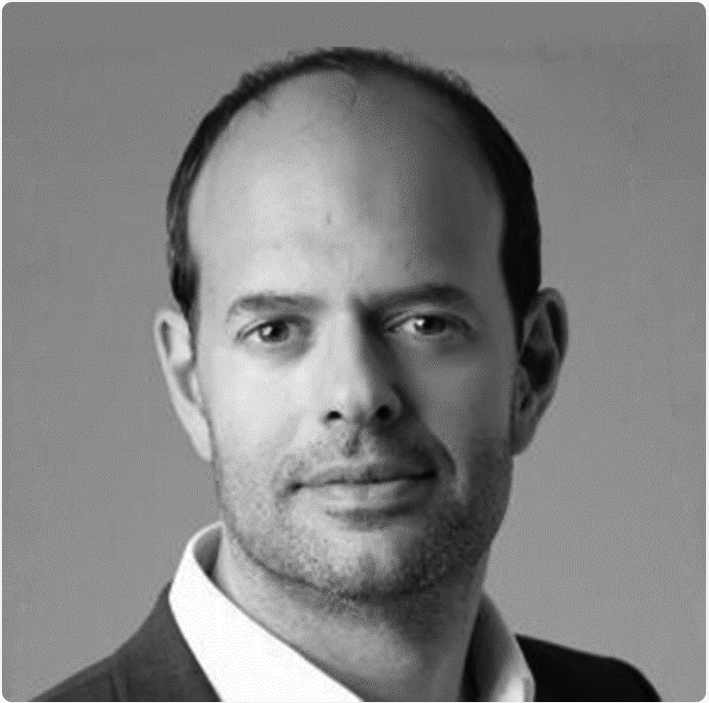 Jean-Manuel Costa Director
Jean-Manuel is a Director of Landytech, representing Adelie and minority investors. He is the founder of Adelie and has 15 years of experience advising and investing in financial services and technology companies. He previously worked for Goldman Sachs and JP Morgan.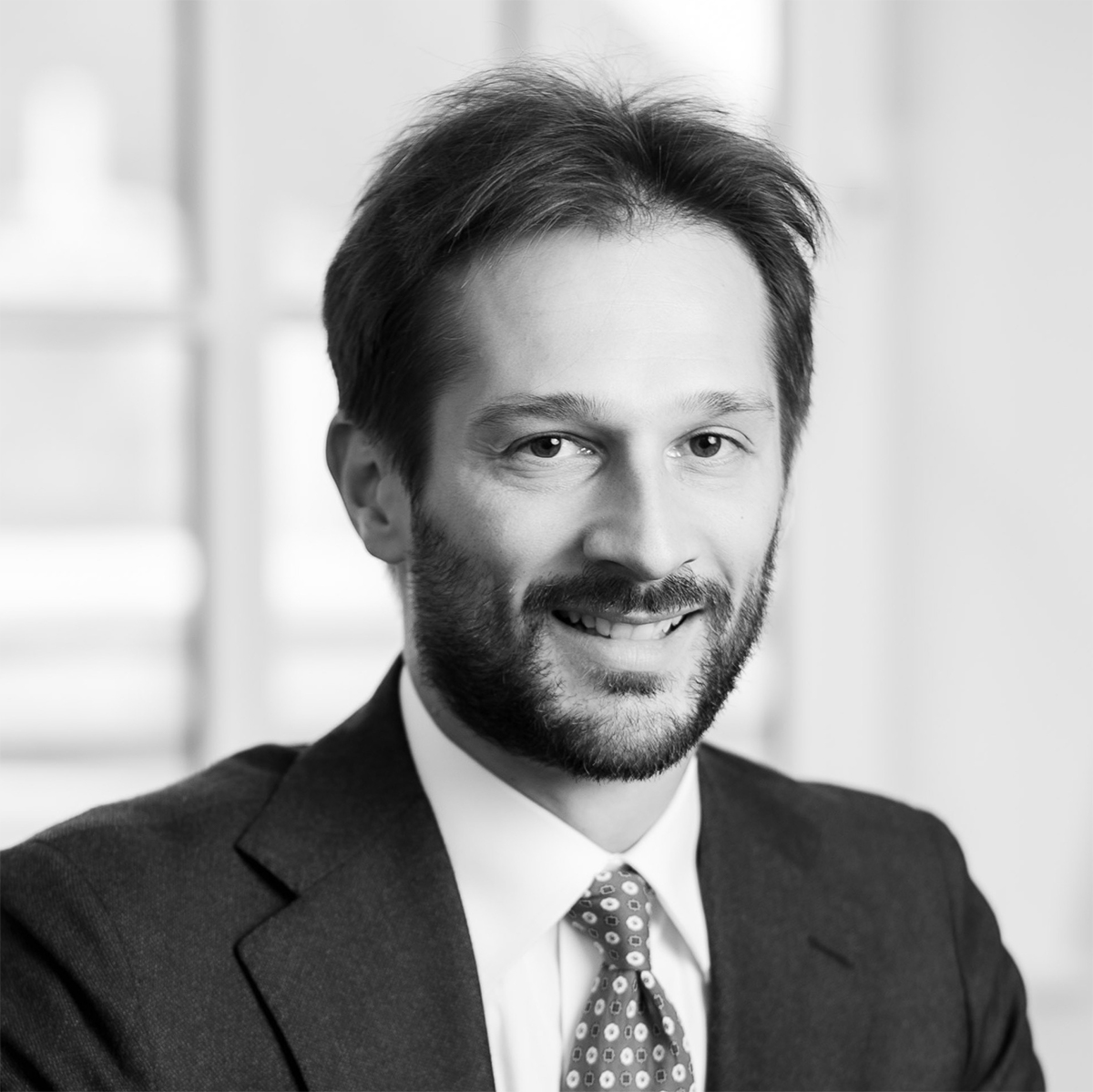 Giovanni Nani Director
Giovanni is a Director of Landytech, representing lead investor, Aquiline. He spearheads Aquiline Technology Growth's European investment activities in London. Prior to joining Aquiline, he was a principal at Frog Capital, investing in growth-stage software and tech-enabled companies across Europe, and an associate in the London Investment Banking TMT team at J.P. Morgan.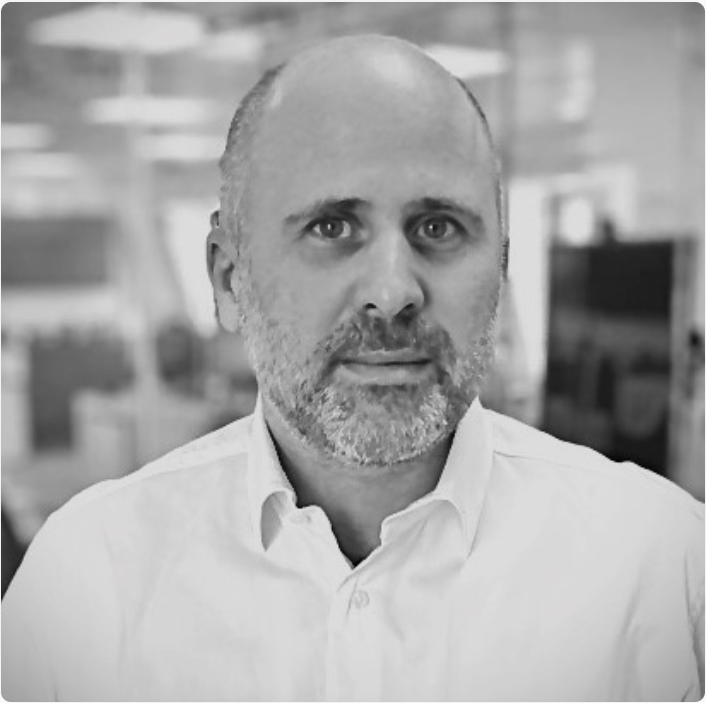 Benjamin Mouté CEO
Benjamin is our CEO and oversees all activities and strategy of the firm. He was previously Head of Investment at Schroders NFC, a multi-billion alternative asset manager. Before that, he was a partner at NewFinance Capital, a boutique alternative asset manager that he helped build and sell to Schroders.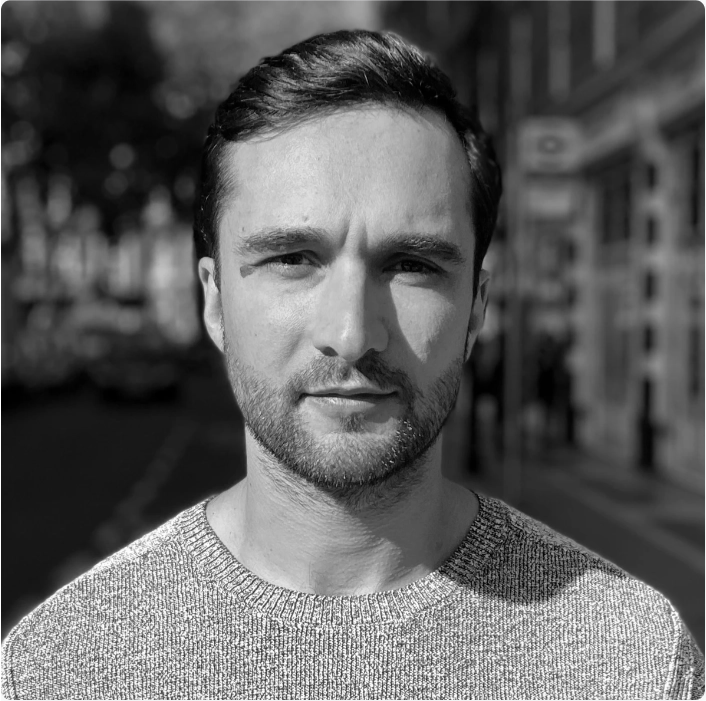 Gregory Chouette COO
Gregory is our COO, and previously served as Head of Multi Asset Investment Risk at Schroders, where he was responsible implementing various risk systems across the business, and instilling a risk-focused culture among fund managers. Gregory is also a visiting lecturer at a number of leading European universities, teaching courses in hedge funds and private equity.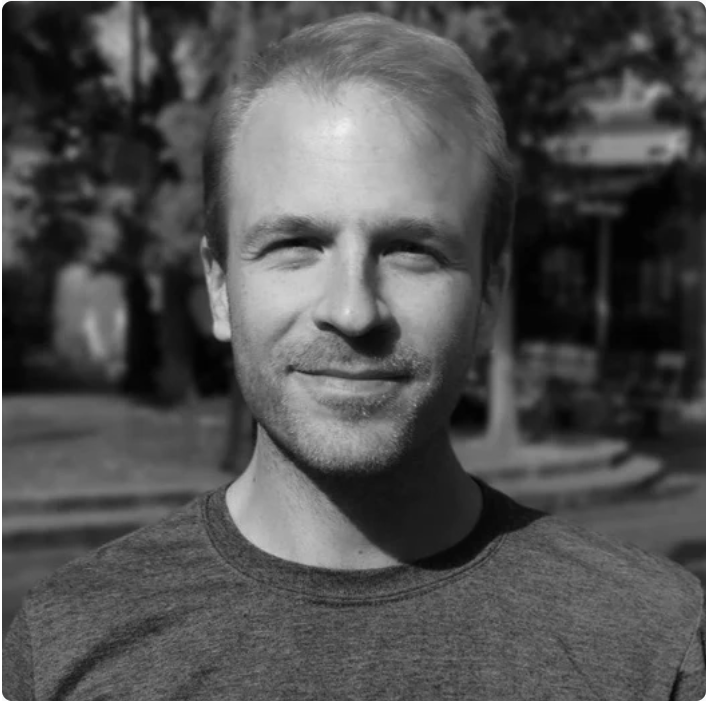 Thomas Carsuzan CTO
Thomas is our CTO. He was previously a Senior Software Architect at Ekino, a leading software consulting company. Over the past 15 years, he has addressed a multitude of digital transformation projects across many industries using the latest cloud technologies.
Our journey so far
2019
Start of trading
Opened London Office at 136 Sloane Street
Raised £1.3m in seed finance round
2020
Grew headcount to 25
Opened Paris Office
Recognised as 'innovative' by the French Ministry of Economy and Finance
2021
Grew headcount to 50
Secured $6M in Series A Capital Funding
Sesame 2.0 released
Won 'Best Risk Management Technology' at the HFM European Service Awards
2022
Named in the WealthTech 100
Moved to new London HQ at 52a Cromwell Road
Won 'Best Client Reporting Solution' at the WealthBriefing Channel Island Awards
2023
Grew headcount to 100
Closed $12M Series B round with Aquiline Technology Growth
Engineering
Front and back-end engineers dedicated to building a seamless user experience.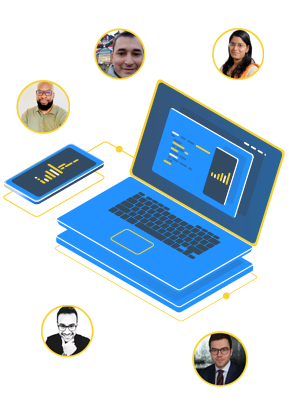 Data
Data experts dealing with large datasets and building and maintaining pipelines.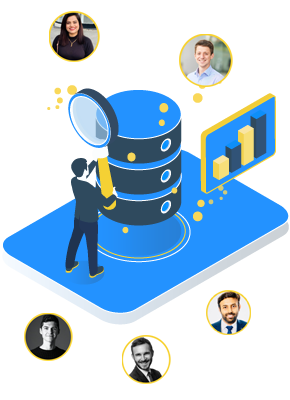 Client
Experienced finance and risk professionals assisting clients with analysis, reporting and more.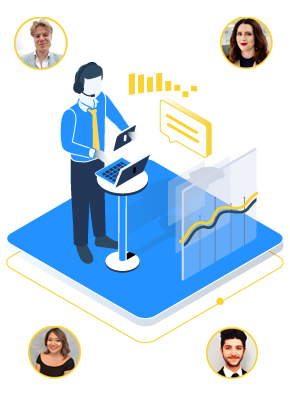 Be part of the journey
Join the team
At Landytech we're always looking for creative, passionate, results-driven people to add to our growing team. If that sounds like you and you're looking for a new challenge in a collaborative environment with responsibility from day one, explore our current vacancies below.