WHITEPAPER
Family offices in the digital age: Data and the reporting challenge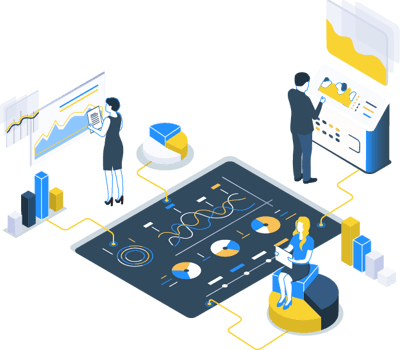 Access the whitepaper and start reading now
What you'll receive
Consolidated reporting is an increasingly central component of the family office proposition, but it requires the management of vast amounts of data.
This can leave staff bogged down in spreadsheets and legacy systems straining under the pressure.
Family offices that embrace digital solutions can benefit on multiple fronts:
✅Make data a competitive differentiator
✅Boost staff satisfaction
✅Completely transform the client experience
What can family offices do to realise these gains? Find out in this in-depth whitepaper.