The next generation investment management platform
Coming soon
Sesame 3.0 is more powerful than ever. Break down data silos and ensure your team is working from the same page, so you can make informed investment decisions quickly and get the insights you need faster.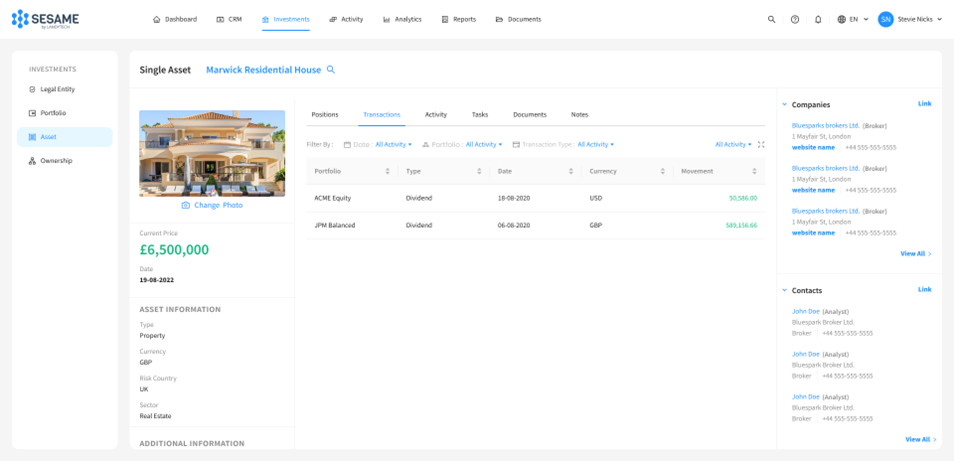 COLLABORATION HUB
Transform the way you work
Discover epic new features that help you, and the teams you work with, work better together.
Do more in a single platform and transform your team's productivity
Understand the full context of your investments and get a clear view of what needs to get done and who's doing it, with task management, notes, company and contact records.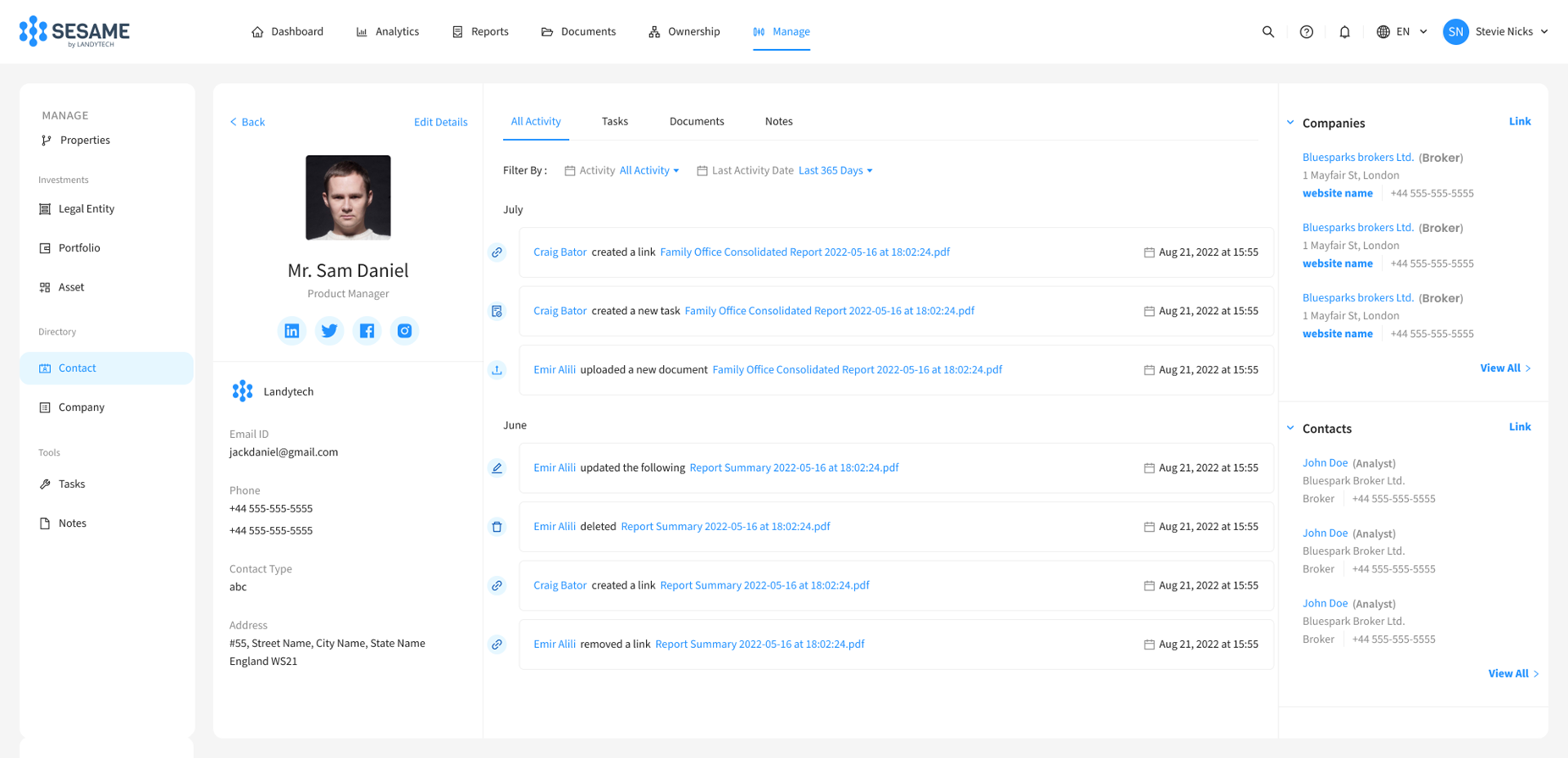 Every relevant contact and company in one place
Stop wasting time digging around for context and tracking your business-critical information in disconnected tools and databases.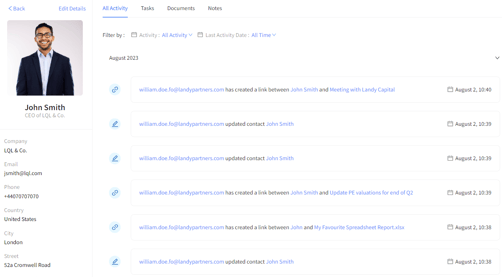 Keep track of all your tasks
Whether you're a family office that needs to upload new private asset valuations, or a trustee that needs to produce an ad hoc portfolio monitoring report - assign tasks, link them to specific assets, reports or portfolios and track their progress.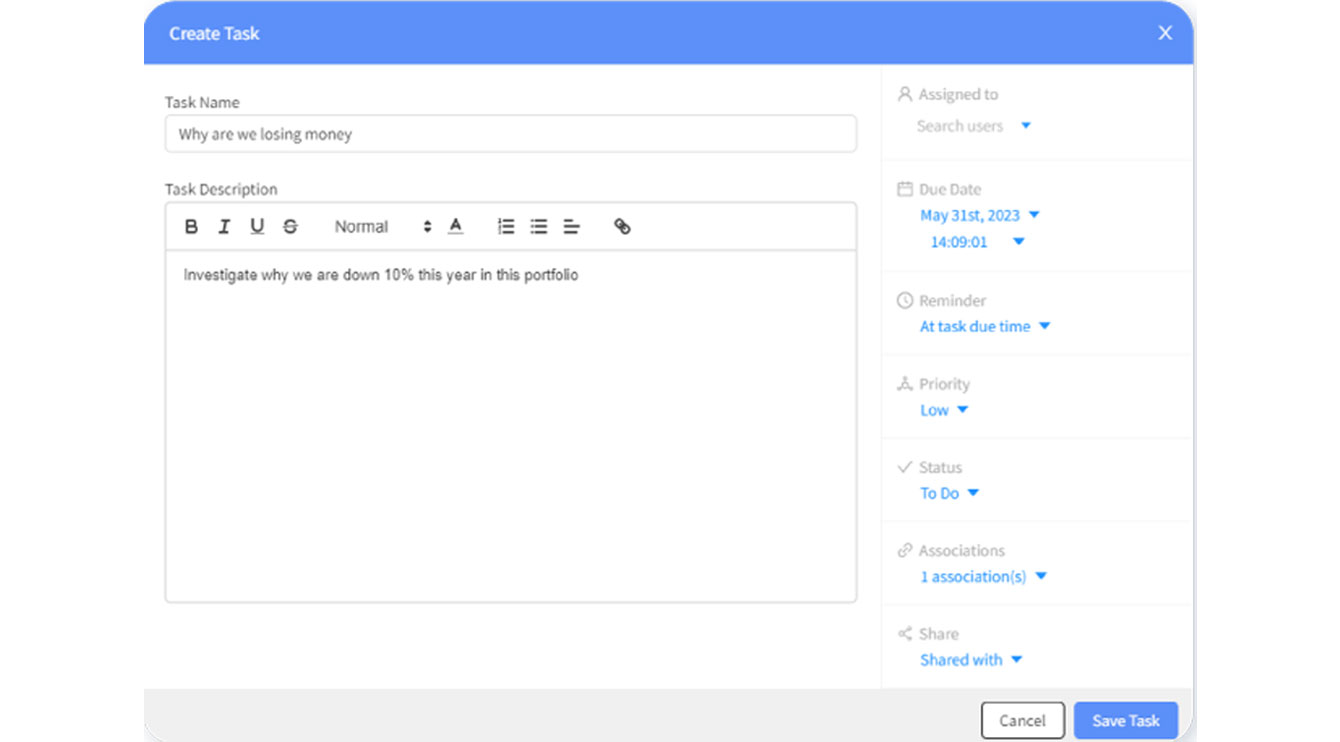 REPORT BUILDER GRID
Seamlessly integrate your spreadsheets
A complete tool for creating workbooks from scratch and managing even your most complex existing spreadsheets, natively connected to your Sesame data and analytics.
The flexibility of a spreadsheet and the power of Sesame
Import your favourite spreadsheets and create fully customisable workbooks with near limitless formula, charts and formatting options so you can stop getting bogged down in maintaining your spreadsheets. Schedule your reports for any portfolio or legal entity to keep your spreadsheets up to date automatically.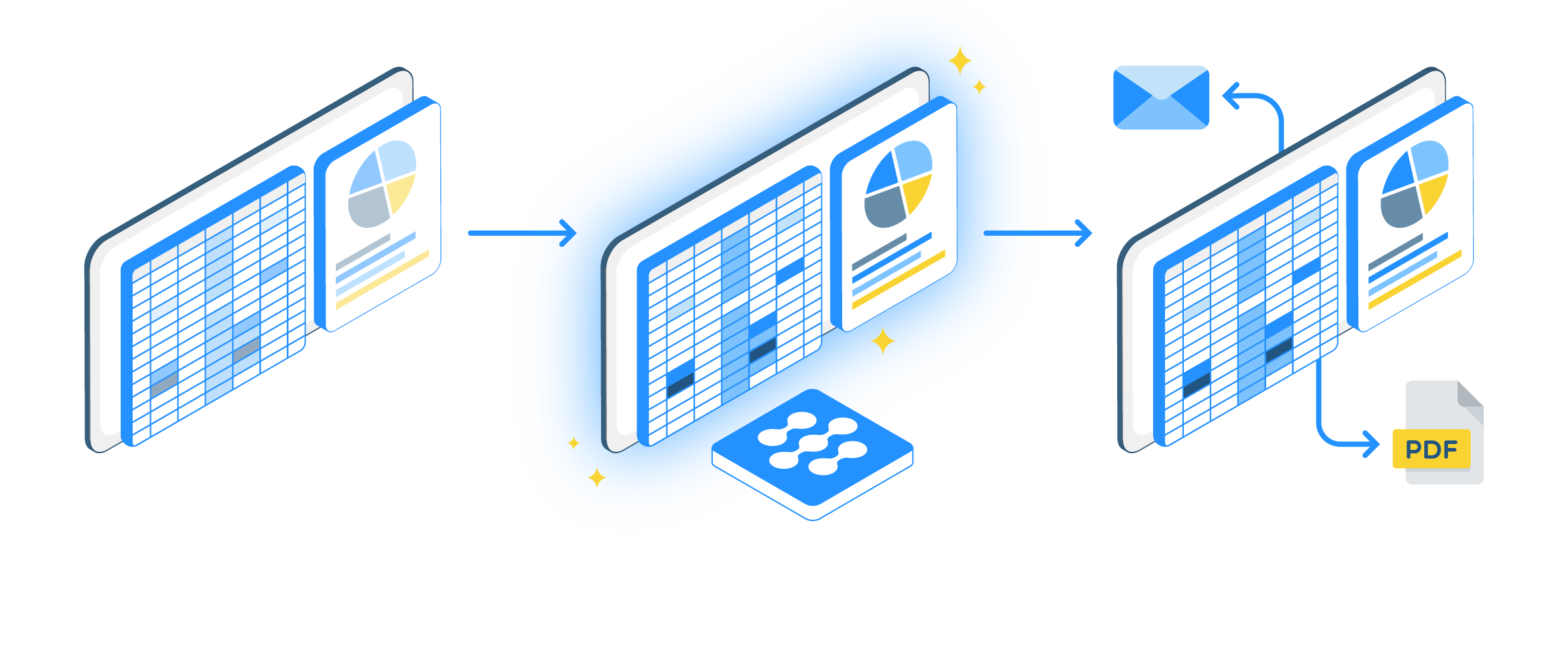 OPEN WEALTH
Even better connected
Get your investment accounts from over 200 financial institutions connected to Sesame in seconds with Open Wealth.
The power of open banking for your investment accounts
Make Sesame your golden source of truth for investment data with an additional layer of connectivity to fuel your analysis and reporting workflows.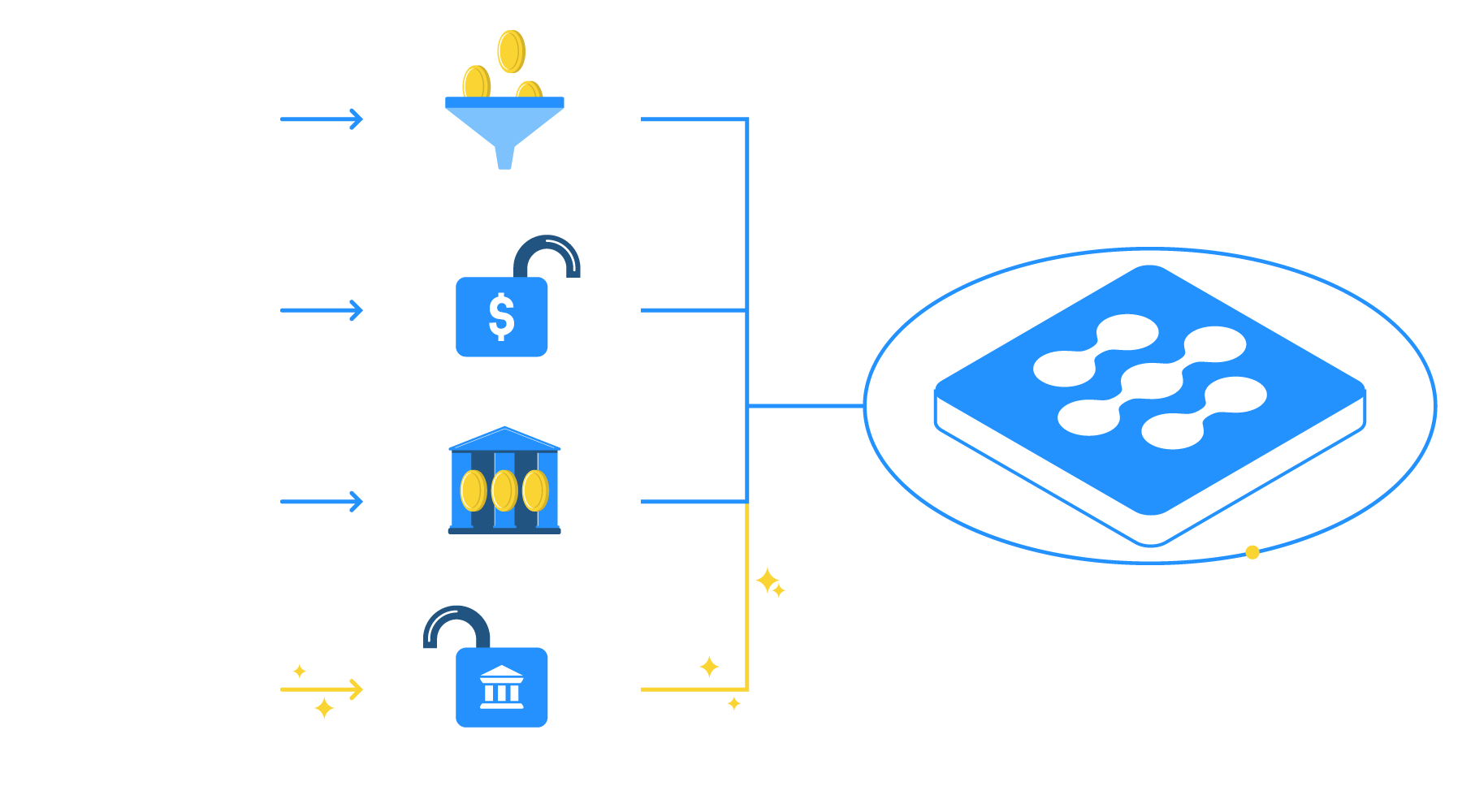 PERMISSIONS 2.0
Keep your teams and your data organised with Spaces
Use Spaces to create a clear hierarchy of organisation to manage multiple entities in one unified place. Ensure that users in each space never view, edit or manage data the company administrator doesn't grant with role-based access and detailed permissions.
Create Spaces that match your business structure
Whether you're a multi-family office that wants separate spaces for each family, or an asset manager who needs a space for each fund manager.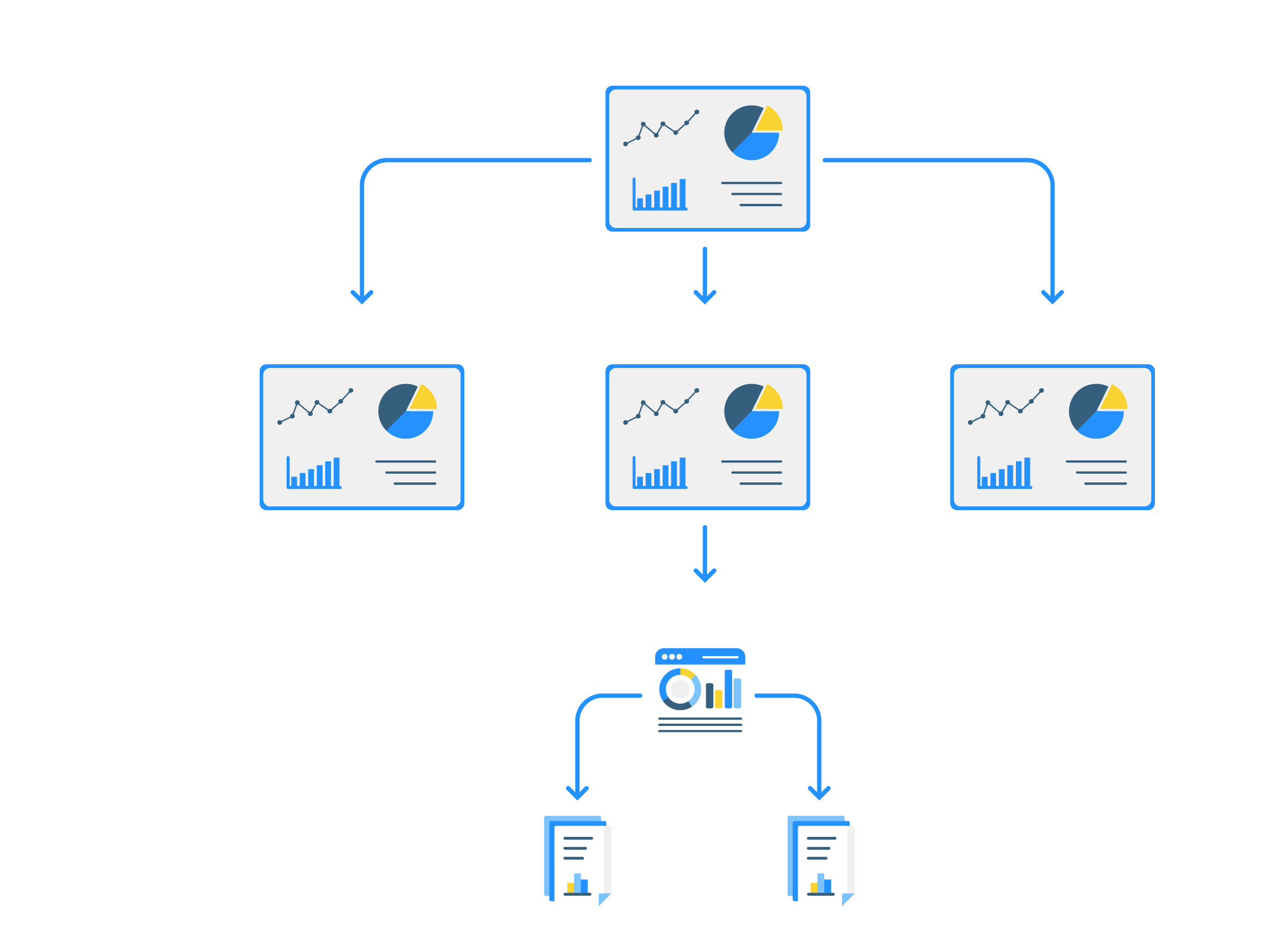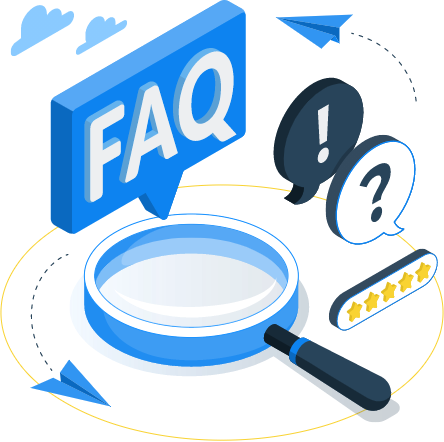 FAQ
You've got questions about Sesame 3.0. We've got answers.
How do I get access to 3.0 as soon as possible?

Sesame 3.0 will be released in Beta format to a limited number of users in June, before a full rollout in the coming weeks.
How can I learn more about Sesame 3.0?

Learn more by checking out the Sesame 3.0 announcement coming soon on our blog. Stay tuned for product webinars. And sign up to the waitlist to be the first to know when they're available.
How will I know that I have access to Sesame 3.0's new features?

Sesame users will receive an email from their Client Success Manager and an in-product notification when access has been granted.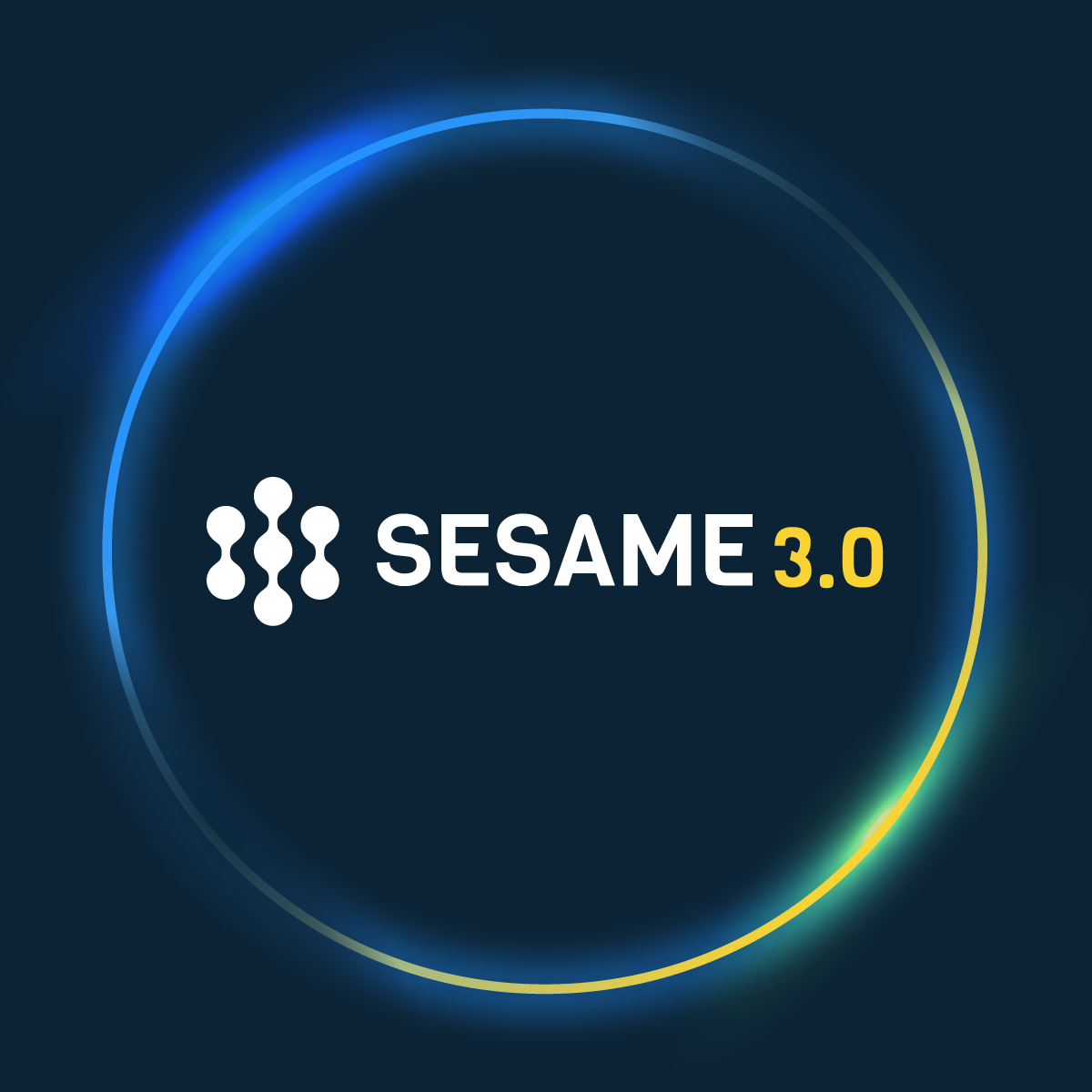 Be among the first to experience the new Sesame
You'll be in great company

Ever since we started Tellworth, Landy have been a business essential service for us. They have proved to be flexible, responsive, commercial and understanding of our changing needs as we grow the business. This year with the challenges we have all faced they have really stepped up; helping us to look at risk and exposures in new ways and enabling better client relationships in the process.

Landytech's solution – Sesame – has allowed our team to understand in-depth portfolios' risk and performance by security and industry (and numerous other factors). The analytical engine of the software is very robust, yet the product is easy to use. Landytech's proactive efforts to manage risk, attention to detail, and responsiveness to new matters is unsurpassed.

Landytech has developed a unique tool and solution for Family Offices. Sesame allows us to monitor a wide range of assets (traditional and alternatives), multi-currencies reports, a depth of data accessible in an organized manner.

The asset aggregation and performance monitoring solution developed by Landytech also stands out for the high availability, deep financial knowledge and consistent expertise of its team. Their scalable support to meet our clients' needs is key.
Paris-based Multi Family Office

We use Landytech for two family office structures. Following an impressive demonstration of Landytech's offering, we asked them to pitch alongside a reputable competitor. The decision to choose Landytech was unanimous. Their offering was far superior in terms of functionality, ease of use and presentation. During the course of our relationship, Landytech have delivered exactly what they promised and more. I cannot speak highly enough of both the platform and the team.