Do more in a single platform

Your data, seamlessly consolidated
Bring together data from your custodians, banks, PMS, primes or admins onto a single platform.

Analyse more, compile less
Multi-asset class performance and risk analytics, powered by MSCI BarraOne and RiskMetrics.

Streamline report creation
Automate reporting with customisable and templated reports, using your own branding.
You'll be in great company

Landytech's solution – Sesame – has allowed our team to understand in-depth portfolios' risk and performance by security and industry (and numerous other factors). The analytical engine of the software is very robust, yet the product is easy to use. Landytech's proactive efforts to manage risk, attention to detail, and responsiveness to new matters is unsurpassed.

Each family's got to look at that reporting system and feel that it is theirs. It needs to be the right colour, it needs to be branded, it needs to be white-labelled, it needs to look like it's come from our office. Landytech have mastered that well for us. For reporting to evolve, you need to work with a dynamic team growing their business with the same enthusiasm as yours so the two grow together. Landytech tick those boxes.

Brooklands have been using Landytech extensively for both Risk and Compliance. We have been very impressed with the service that has been provided and also the accuracy of the data quality. The platform has been very useful to monitor risk for all of our funds at a click of a button.
Brooklands Fund Management

Ever since we started Tellworth, Landytech have been a business essential service for us. They have proved to be flexible, responsive, commercial and understanding of our changing needs as we grow the business. This year with the challenges we have all faced they have really stepped up; helping us to look at risk and exposures in new ways and enabling better client relationships in the process.

Landytech has developed a unique tool and solution for Family Offices. Sesame allows us to monitor a wide range of assets (traditional and alternatives), multi-currencies reports, a depth of data accessible in an organized manner.



Paris-based Multi Family Office

Following an impressive demonstration of Landytech's offering, we asked them to pitch alongside a reputable competitor. The decision to choose Landytech was unanimous. Their offering was far superior in terms of functionality, ease of use and presentation. During the course of our relationship, Landytech have delivered exactly what they promised and more. I cannot speak highly enough of both the platform and the team.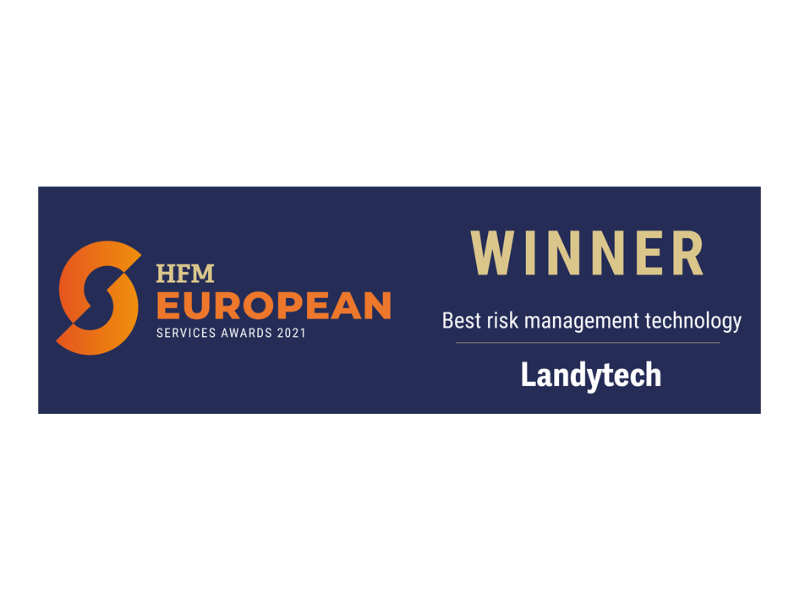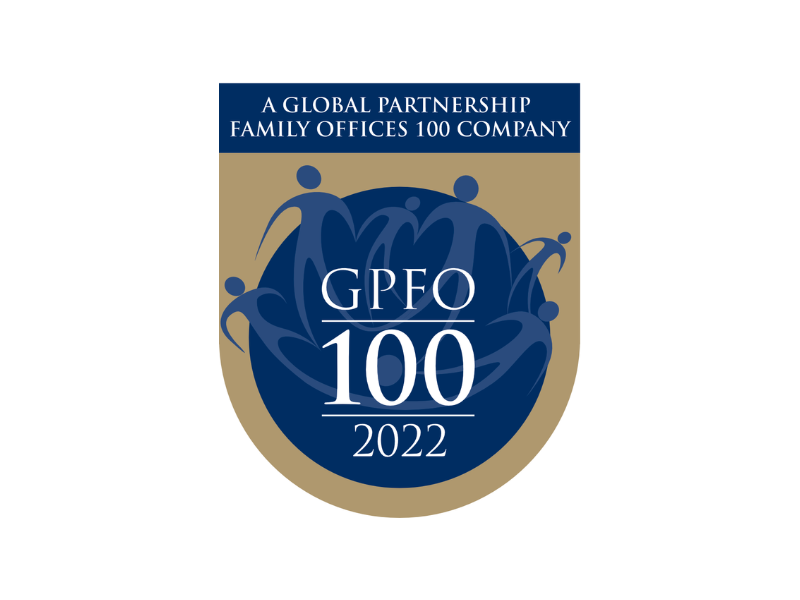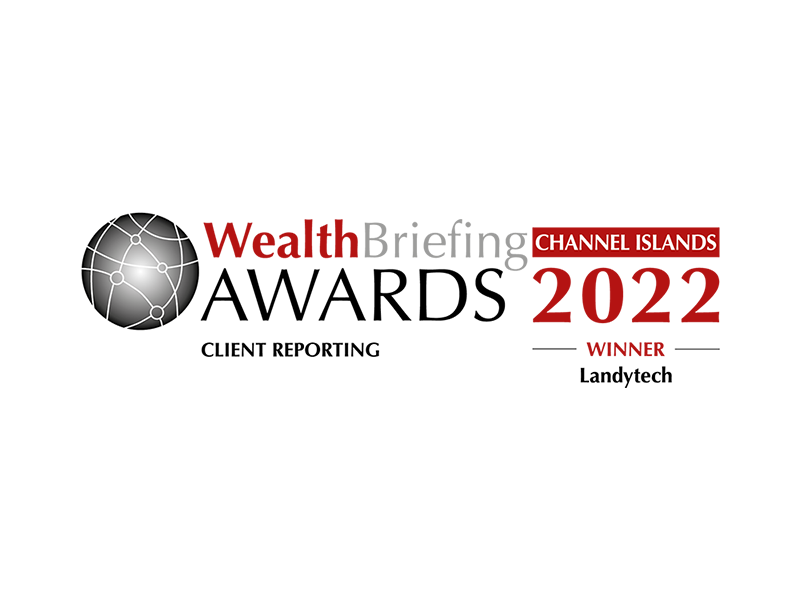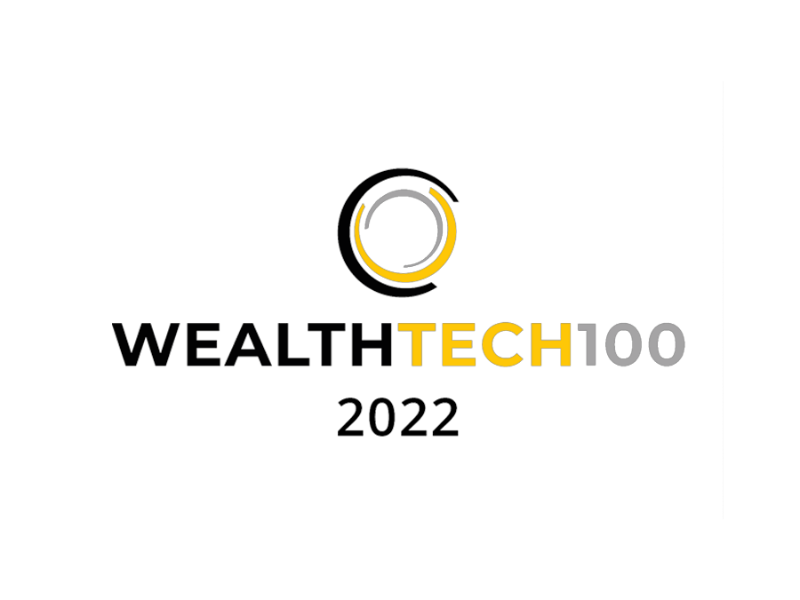 Get a personalised live demo