WHITEPAPER
Trusts and Technology: Preparing for the Next Generation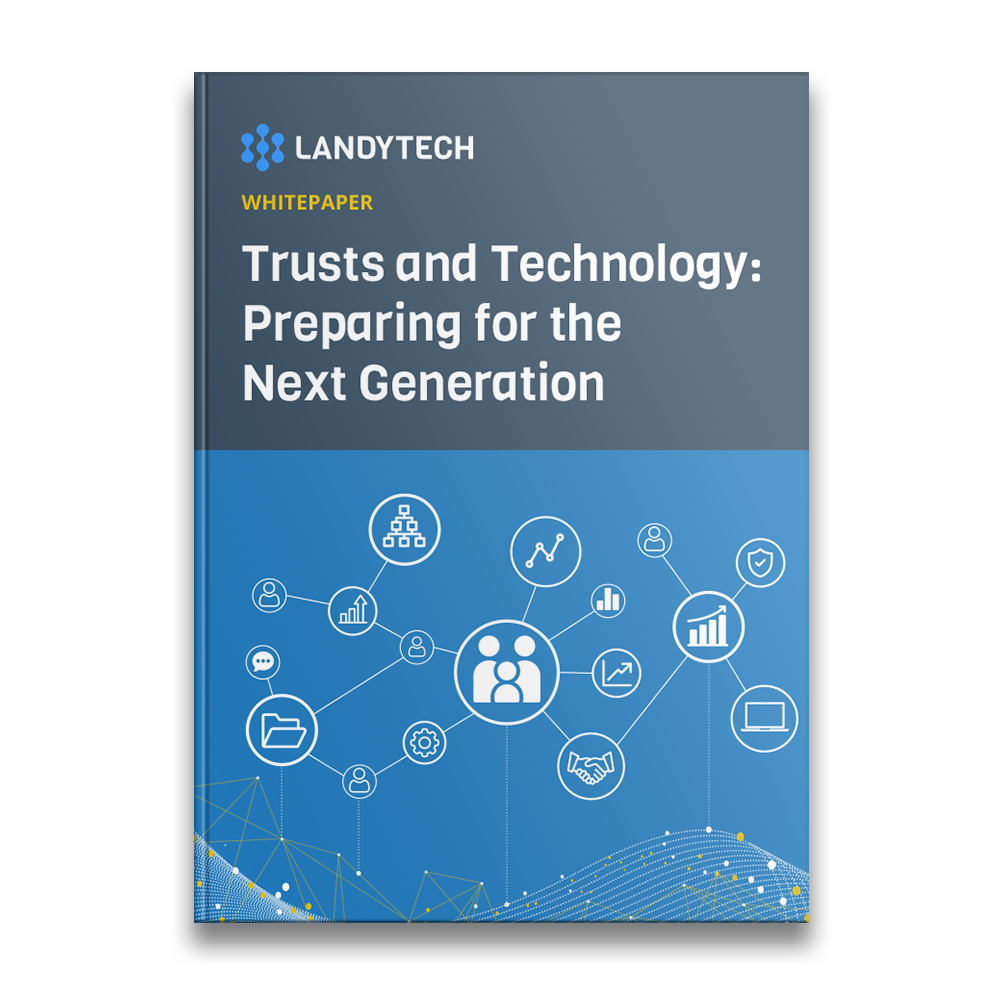 Get the whitepaper and start reading now
What's inside
Many trustees are bogged down with time-consuming, manual bookkeeping and reporting tasks. They can also be forced to wait up to 8 weeks after quarter end for performance reports from consultants or their investment managers.
But as a new generation of wealth owners emerges, with greater expectations of transparency and increased reporting, trustees without near-real-time access to quality data will struggle to meet these requirements.
How can trustees rise to the challenge? Find out in this whitepaper.