Discover Sesame in 1 minute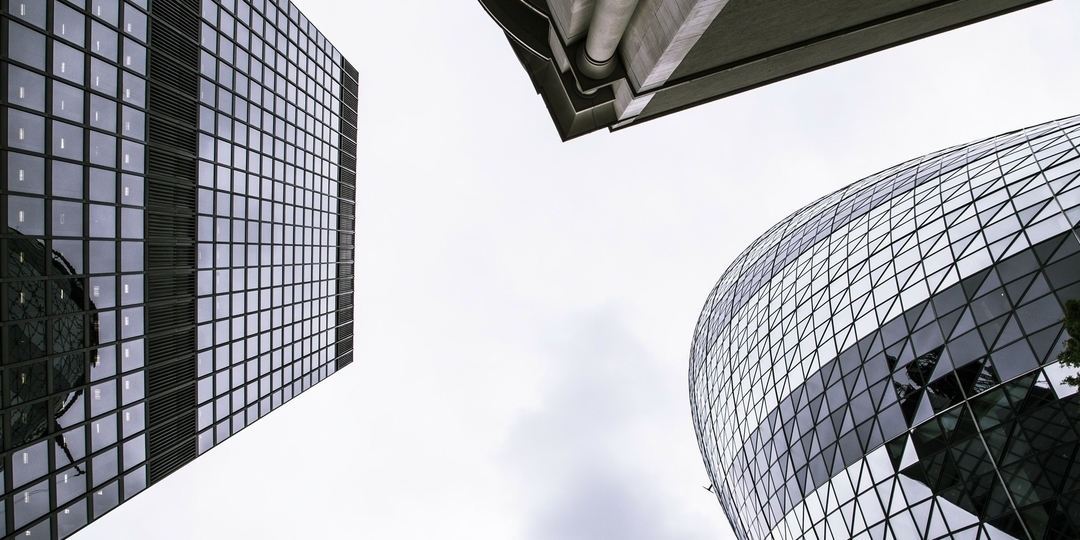 Press release
Landytech secures $6m in Series A Capital Funding to accelerate growth and creates a new board to oversee expansion.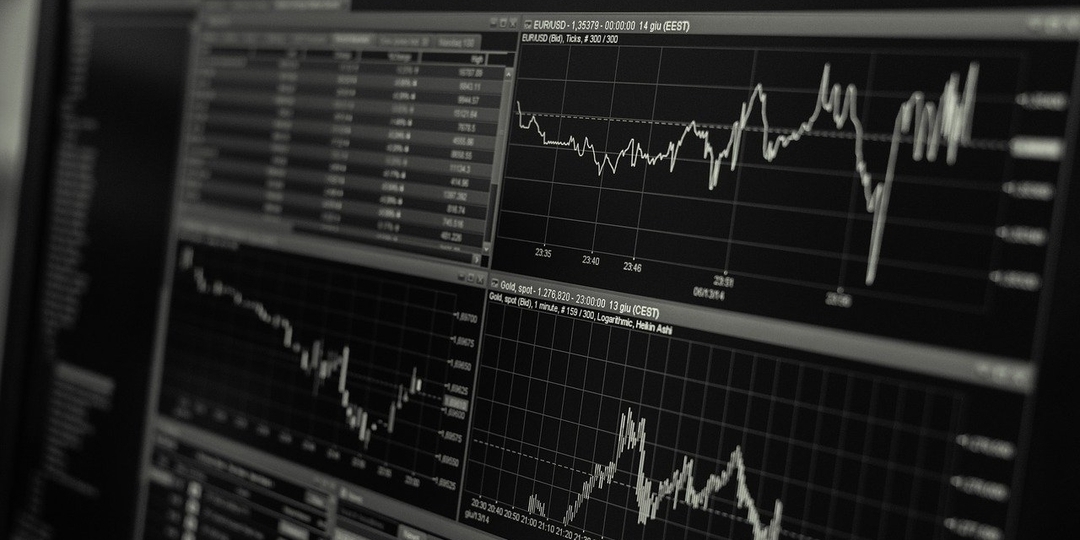 Raising The Investment Reporting Game
CEO Benjamin Mouté talks about Landytech, and how we help Family Offices manage the challenges and complexities of investment reporting and analytics with our web-based application Sesame.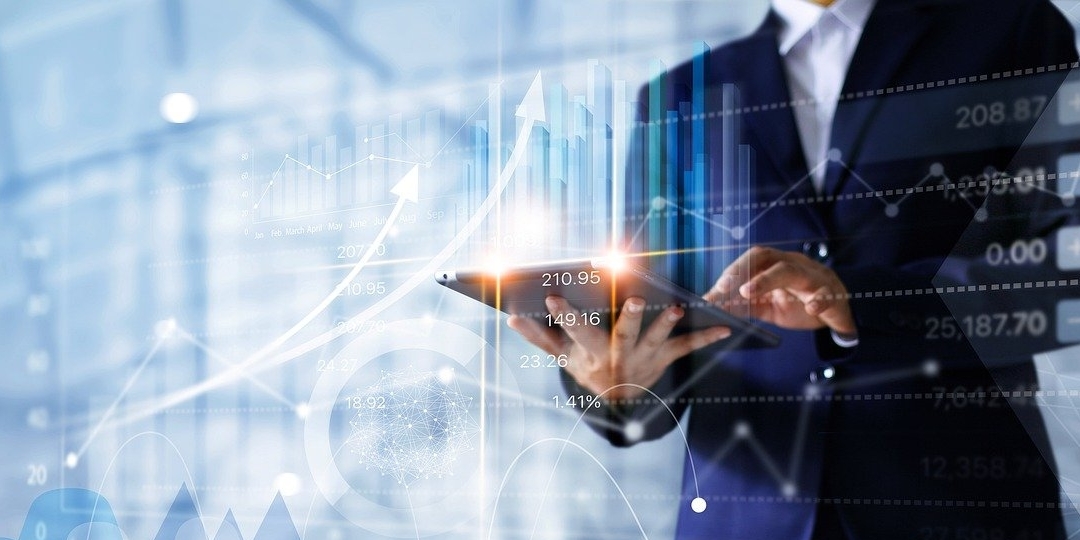 A fintech that has ambitions to be the next Addepar
Our CEO Benjamin Mouté discusses the dynamics of the Family Office market and how Landytech helps wealth owners navigate their way through the complexities of their investments to make informed decisions.