Investment reporting gives valuable insight into investment performance and in-depth analysis to empower decision makers, whether that be portfolio managers, asset owners or their advisers. Reporting should provide all stakeholders with the useful and actionable data they need to make informed investment decisions.
This is particularly true for end users, often the asset owners, who want to visualise their holdings in a clear and concise manner to understand how their portfolio is performing, and their exposure to risk. Whilst portfolios can range from simple to extremely complex, there is one constant: the need to deliver investment reporting in a clear and concise way.
Discover the power of Sesame
See what a best-in-class investment consolidation, reporting and risk management platform could do for your business.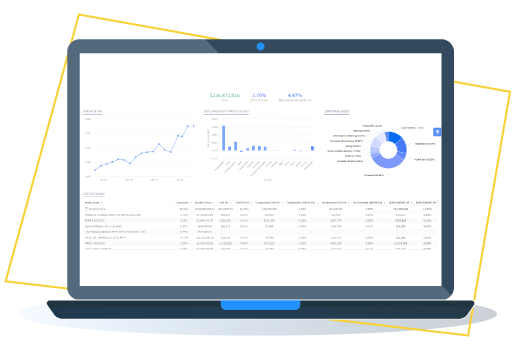 Fill in your details and a member of our team will be in touch to arrange a call. This information will be used to help our team best advise your business.