Redefine reporting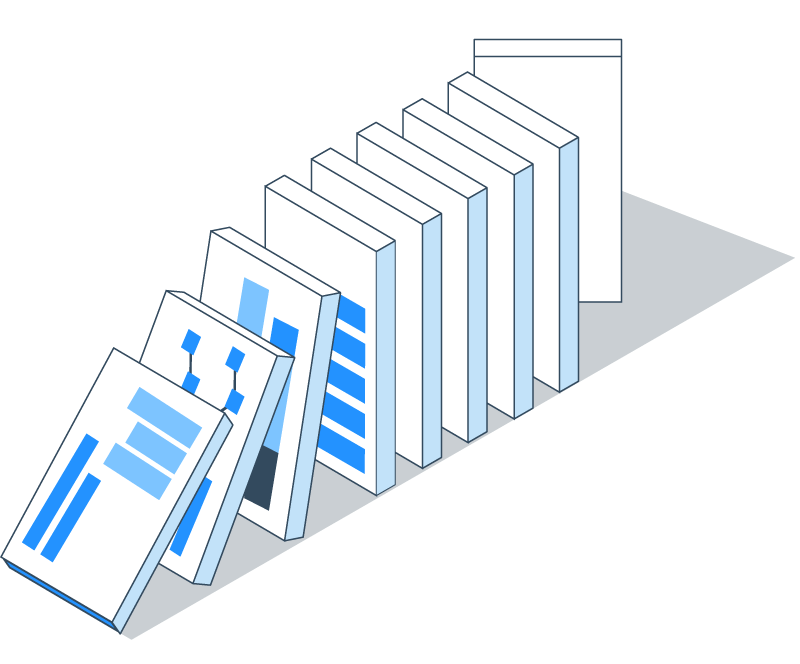 REPORT LIBRARY
A powerful library of templated and customisable reports
Automate the production and scheduling of compelling KIDs, factsheets, monthly newsletters, performance and risk reports to fuel your growth.
Save time and create better reports with Sesame's Report Builder. Create a library of your favourite components to be deployed across all your reports. Use your own branding and colour palette for consistency across material for clients and prospects.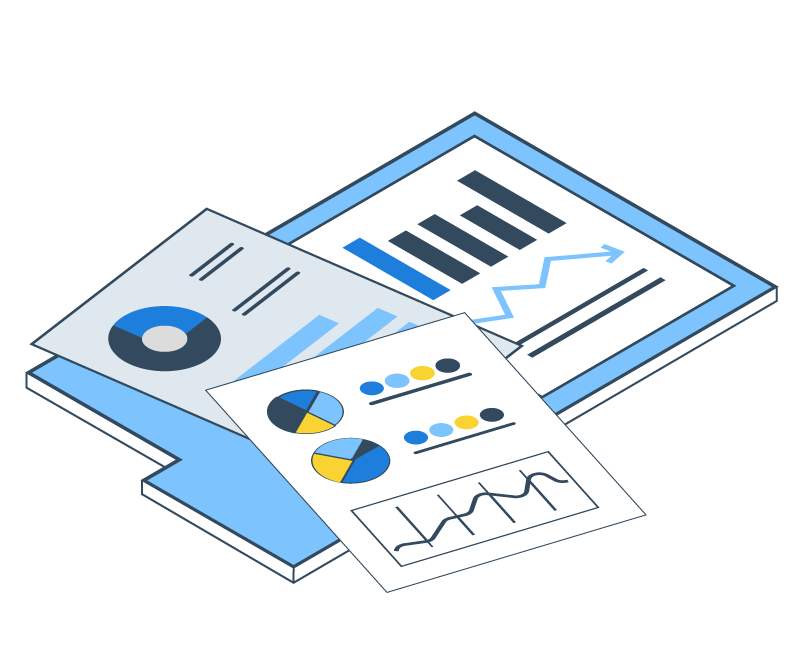 PERFORMANCE & RISK REPORTING
Every report you need, when you need it
Instantly create summaries or detailed pictures of performance (to GIPS standard) and risk, tailored with the metrics and analytics that you need. And automate report delivery in the right format, to the right people with Report Scheduler. All stored in Sesame's document management system with full audit trails.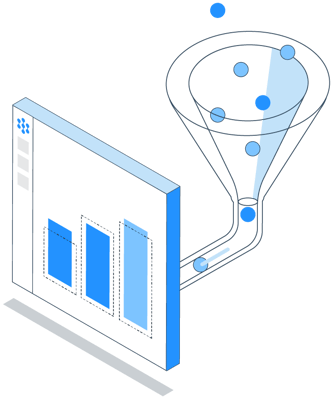 DATA CONSOLIDATION
Reporting from a single source of truth
A single platform for all your data, validated and enriched with the latest market, reference and ESG data, to create a golden source of truth for your reporting.
Other use cases for Asset Managers
You'll be in great company

Landytech's solution – Sesame – has allowed our team to understand in-depth portfolios' risk and performance by security and industry (and numerous other factors). The analytical engine of the software is very robust, yet the product is easy to use. Landytech's proactive efforts to manage risk, attention to detail, and responsiveness to new matters is unsurpassed.

Ever since we started Tellworth, Landytech have been a business essential service for us. They have proved to be flexible, responsive, commercial and understanding of our changing needs as we grow the business. This year with the challenges we have all faced they have really stepped up; helping us to look at risk and exposures in new ways and enabling better client relationships in the process.

Brooklands have been using Landytech extensively for both Risk and Compliance. We have been very impressed with the service that has been provided and also the accuracy of the data quality. The platform has been very useful to monitor risk for all of our funds at a click of a button.
Brooklands Fund Management

From the first meeting with Landytech, we were highly impressed by their commercial approach, efficient operating platform and experience. They have provided us with a robust risk management function that would be extremely challenging and expensive to implement within our own organisation. We were most fortunate to discover this firm and I would have no hesitation in recommending them.
Rhodon Investment Management

Landytech have proven to be open-minded, resourceful and trustworthy in all that they do. From the outset, they have been able to provide suggestions as to how we can best achieve our client reporting goals in a timely and accurate manner, offering innovative solutions to the challenges we face of bringing together data from disparate sources.
Skerryvore Asset Management