Landytech is delighted to be featured as one of the global leaders in family office technology in the 2023 Forbes Family Office Software Roundup.

The roundup highlights companies supporting the core functions of data aggregation, day-to-day management, and reporting. Many family offices refer to the Forbes shortlist of providers as an invaluable resource when choosing a technology partner.
The article also provides insight into how family offices are adapting to turbulent markets, technological changes, ongoing cybersecurity threats, and the importance of planning for the next generation of wealth owners.

Read the full roundup here.

Landytech is the company behind Sesame, the investment management platform that brings clarity to complex wealth, enabling family offices to streamline processes and make more informed investment decisions.
Related Content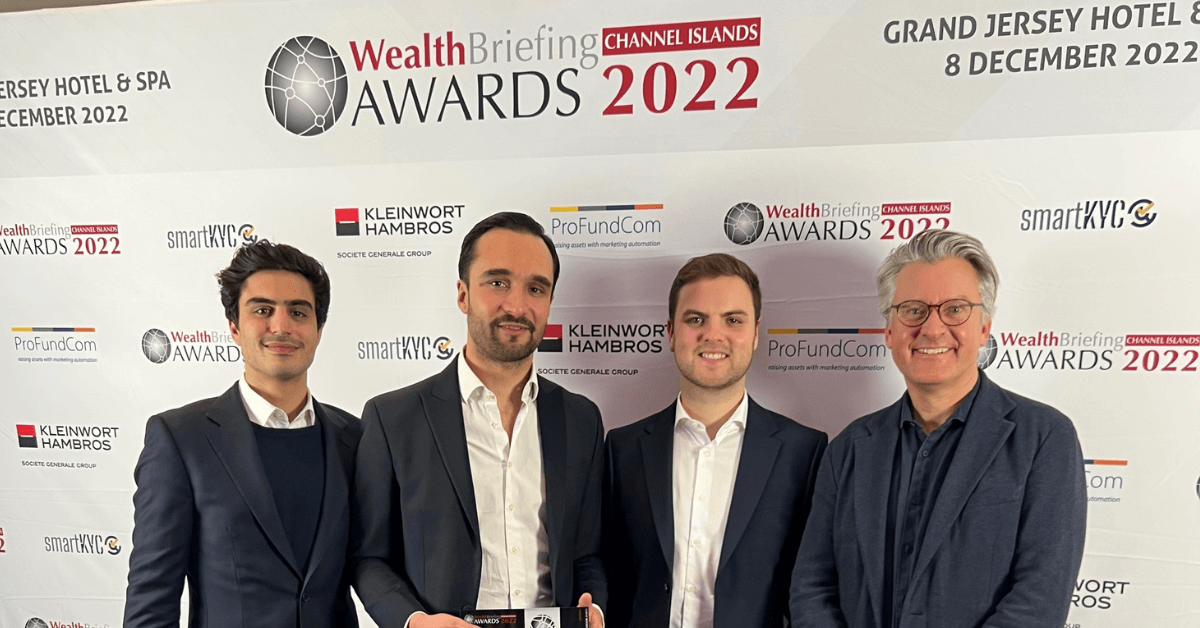 Landytech named Best Client Reporting Solution in WealthBriefing Channel Islands Award
Leading private wealth management industry participant Landytech has joined the ranks of an elite global group who have been handed the honour of winning a WealthBriefing Award. Landytech was awarded 'Best Client Reporting' at the Inaugural...
Read more

19 Oct 2023 | Webinar
From Alternatives to the Mainstream: Reporting on Private Assets
Alternative investments, once considered peripheral in asset owners' portfolios, recently accounted for as much as half of some family offices' holdings. This diversity in investment led to reporting processes plagued by errors and inefficiencies, due to varied data formats and spreadsheets. Landytech's Benjamin Mouté, along with Joseph Larizza of Mirador, Inc. and Robert Barwise-Carr from Mazars, discussed how family offices could tackle the challenges associated with private asset reporting.
Watch now

Read case study

21 Sep 2023 | Blog
How your family office should be sourcing wealth data
Family offices now manage complex, multi-asset-class portfolios, with fragmented data sources that comprise disparate, non-standardised data sets. How can these data sourcing challenges be overcome?
Read blog