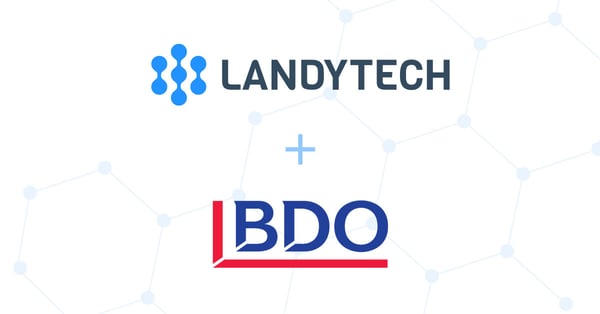 BDO Jersey forms strategic partnership with Landytech to accelerate bookkeeping automation for trustees.
24th October 2023, London/Jersey - Today, Landytech, a leading technology provider for trustees, family offices and asset managers, is pleased to announce its partnership with BDO Jersey, one of the largest independent chartered accountants in the Channel Islands and a leading provider of Technology, Advisory and Assurance services.
Landytech's Sesame Data, a powerful data API, is designed to transform traditional bookkeeping processes for trustees. This innovative solution streamlines the flow of data from wealth managers, banks and custodians into ERP and accounting systems such as TrustQuay NavOne. It enables near-real-time data synchronisation, significantly accelerating and enhancing accurate bookkeeping. As a result, trustees can anticipate a marked reduction in manual workload, improved data accuracy, and increased operational efficiency.
Leveraging its extensive expertise, BDO will provide a comprehensive suite of services, from consultancy and project management to accounting configuration and data integration. As a trusted advisor, BDO ensures a seamless transition for trustees to the automated system. This strategic alliance guarantees a comprehensive understanding of each trustee's unique requirements, resulting in tailored solutions that maximise the benefits of bookkeeping automation.
We see a great opportunity in transforming the Trust, Fund and Corporate Services industry through the application of our multidisciplinary skills set with technology from leading providers. Combining our market-leading Data, Accounting and Technology capability with Landytech's services will allow trustees to improve their data quality, timeliness of reporting and significantly scale their business through accounting automation.
Stuart Richford, Group Commercial Director at BDO Jersey
We are delighted to partner with BDO to bring the transformative power of Sesame Data to trustees. Together, we aim to dramatically streamline bookkeeping practices, freeing up invaluable time and resources for trustees to focus on strategic initiatives.
Gregory Chouette, COO of Landytech
This partnership with BDO Jersey marks a significant milestone for Landytech, reaffirming its commitment to shaping the future of bookkeeping for trustees.
For more information about the partnership, or to explore how Landytech and BDO can support your business, please visit their respective websites or contact them directly.
About Landytech
Landytech is the innovative company behind Sesame, the investment management platform that provides single and multi-family offices, trustees and asset managers with consolidated data, robust portfolio analytics and automated investment reporting. This revolutionises the investment reporting and analysis experience, enabling firms to save time, reduce costs, and have complete confidence in the data informing critical investment decisions.
For more information, please visit https://www.landytech.com/
About BDO Jersey
BDO Jersey is one of the largest independent firms of chartered accountants in the Channel Islands. The Group employs approximately 250 people across Technology, Transformation & Change, Advisory and Assurance Services. BDO Jersey provides organisations with the expertise and guidance needed to develop and execute a comprehensive technology strategy for growth, improvement, and innovation. With a long track-record of partnering with clients, it has unique insight into the different ways that diverse organisations approach the challenge of transformation.
For more information, please visit https://www.bdo.je/
Media Contacts
For Landytech:
Sam Franklin,
Marketing Director,
sfranklin@landytech.com,
+44 20 4558 4710
For BDO Jersey:
Stuart Richford
Group Commercial Director
srichford@bdo.je
+44 7700 751960
Related Content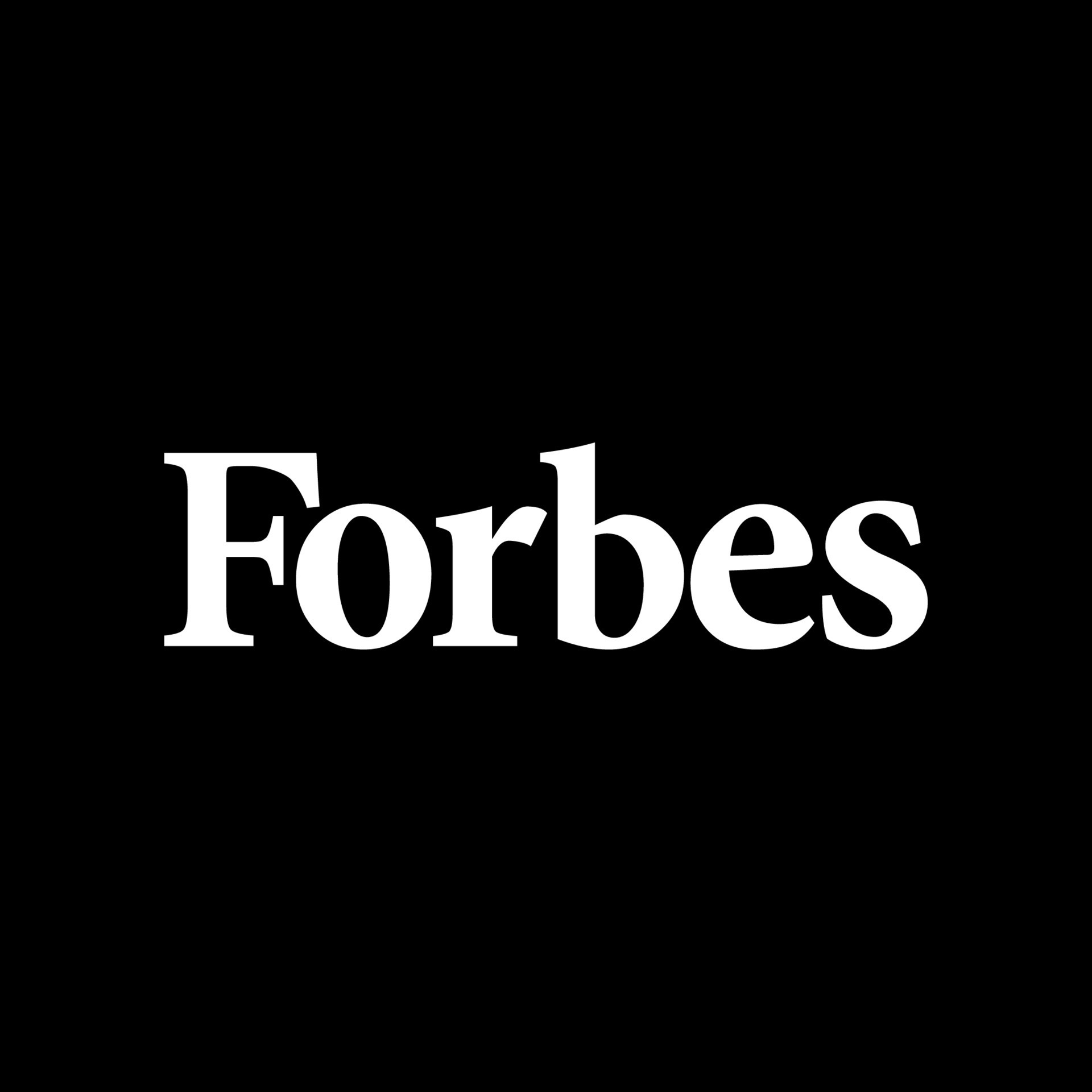 Landytech recognised as a leader in family office technology for second year running
Landytech is delighted to be featured as one of the global leaders in family office technology in the 2023 Forbes Family Office Software Roundup. The roundup highlights companies supporting the core functions of data aggregation, day-to-day...
Read more

8 Sep 2023 | Whitepaper
Automated Bookkeeping for Trustees
Discover the key challenges associated with manual bookkeeping, the data architecture needed for automation and how bookkeeping automation can serve as a foundation for the digitalisation of other trustee services.
Download now

Read blog

Read article