Leading private wealth management industry participant Landytech has joined the ranks of an elite global group who have been handed the honour of winning a WealthBriefing Award.

Landytech was awarded 'Best Client Reporting' at the Inaugural WealthBriefing Channel Islands Awards 2022.

Showcasing the best products, industry experts and service providers in the Channel Islands region, the awards have been designed to recognise outstanding organisations grouped by specialism and geography which the prestigious panel of independent judges deemed to have 'demonstrated innovation and excellence during the last year'.

Each of these categories is highly contested and is subject to a rigorous process before the ultimate winner is selected by the judges. It is this process that makes WealthBriefing awards so prized amongst winners.

The WealthBriefing Channel Islands Awards are part of a global programme run by WealthBriefing and its sister publications WealthBriefingAsia and Family Wealth Report, encompassing all of the world's major wealth management centres.

Participants around the world recognise that winning awards is particularly important in these challenging times as it gives clients reassurance in the solidity and sustainability of the winner's business and operating model.

Commenting on the firm's triumph, Benjamin Mouté, Chief Executive Officer, Landytech said:
Receiving an award for our client reporting solution is a great affirmation of the outstanding quality of Landytech's platform for private wealth managers. It provides an important level of credibility in the Channel Islands, but also in other private wealth management hubs around the world.

ClearView Financial Media's CEO, and Publisher of WealthBriefing, Stephen Harris, was first to extend his congratulations to all the winners. He said:
"The organisations and individuals who triumphed in these awards are all worthy winners, and I would like to extend my heartiest congratulations to the winners and to those who have put so much work into each winning submission.

These awards were independently and expertly judged solely on the basis of entrants' submissions and their response to a number of specific questions, which were answered by focusing on the client experience rather than purely quantitative performance metrics. That is a unique, and I believe, compelling feature. These awards recognise the very best operators in Channel Islands wealth management, with 'independence', 'integrity' and 'genuine insight' the watchwords of the judging process - such that the awards truly reflect excellence in Channel Islands wealth management."
About Landytech
Landytech is the company behind Sesame, the investment reporting platform that provides asset managers, family offices and trustees with consolidated data, robust portfolio analytics and automated investment reporting, to help streamline processes and inform investment decision making.
About ClearView Financial Media Ltd (ClearView)
ClearView Financial Media was founded by Chief Executive, Stephen Harris in 2004, to provide high quality 'need to know' information for the discerning private client community. London-based, but with a truly global focus, ClearView publishes the WealthBriefing group of newswires, along with research reports and newsletters, while also running a pan-global thought-leadership events and awards programme.


Related Content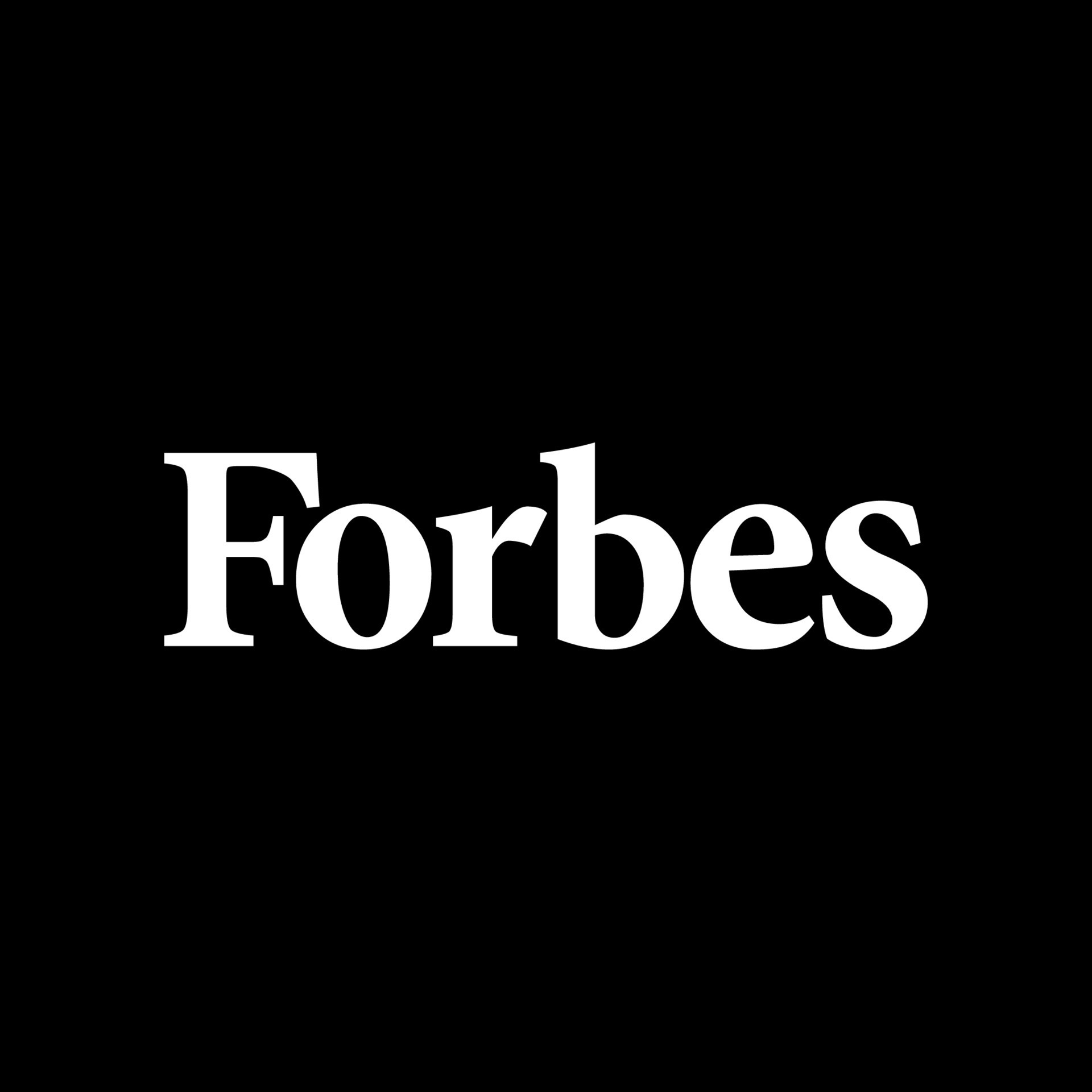 Landytech recognised as a leader in family office technology for second year running
Landytech is delighted to be featured as one of the global leaders in family office technology in the 2023 Forbes Family Office Software Roundup. The roundup highlights companies supporting the core functions of data aggregation, day-to-day...
Read more

19 Oct 2023 | Webinar
From Alternatives to the Mainstream: Reporting on Private Assets
Alternative investments, once considered peripheral in asset owners' portfolios, recently accounted for as much as half of some family offices' holdings. This diversity in investment led to reporting processes plagued by errors and inefficiencies, due to varied data formats and spreadsheets. Landytech's Benjamin Mouté, along with Joseph Larizza of Mirador, Inc. and Robert Barwise-Carr from Mazars, discussed how family offices could tackle the challenges associated with private asset reporting.
Watch now

Read case study

21 Sep 2023 | Blog
How your family office should be sourcing wealth data
Family offices now manage complex, multi-asset-class portfolios, with fragmented data sources that comprise disparate, non-standardised data sets. How can these data sourcing challenges be overcome?
Read blog