Create operational alpha in your firm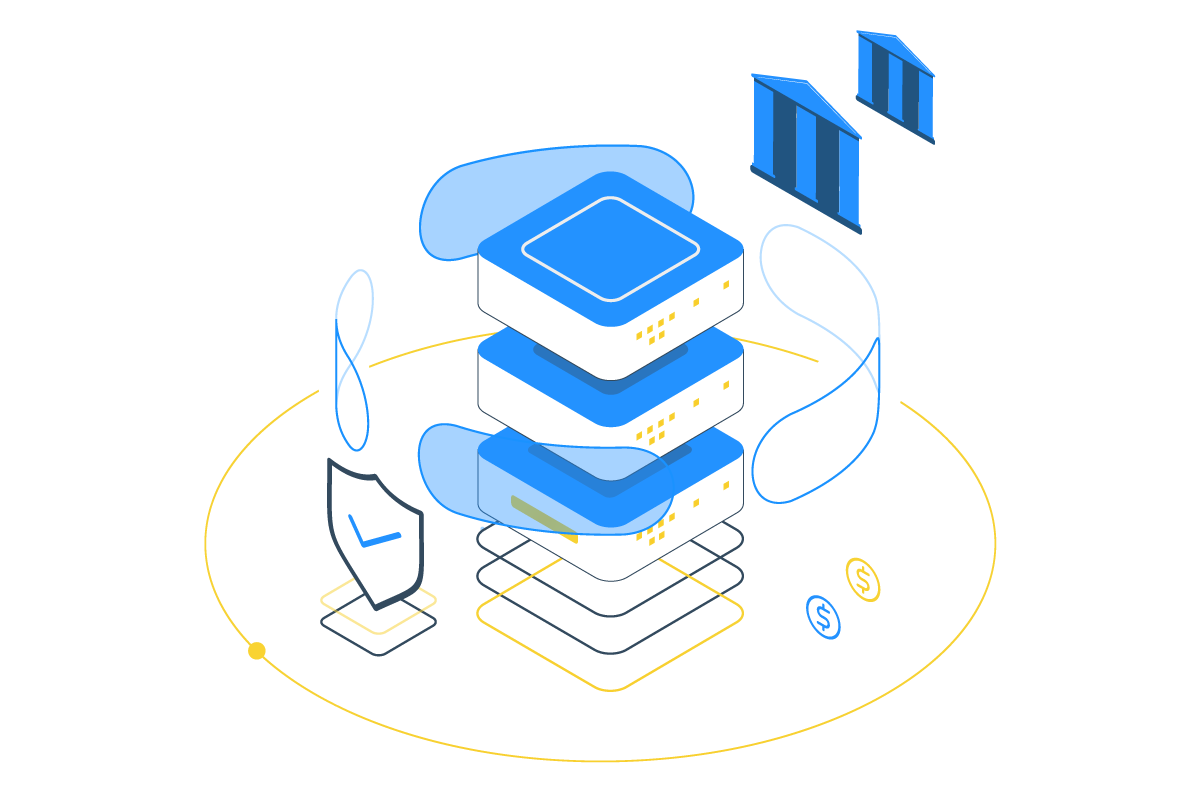 DATA MANAGEMENT
Unlock the power of your data
Get one set of standardised and validated data from all internal and external sources, aggregated in one platform. Data is refreshed on a T+1 basis to fuel your portfolio analysis and reporting workflows. Receive enriched portfolio data with the latest market, reference and ESG data.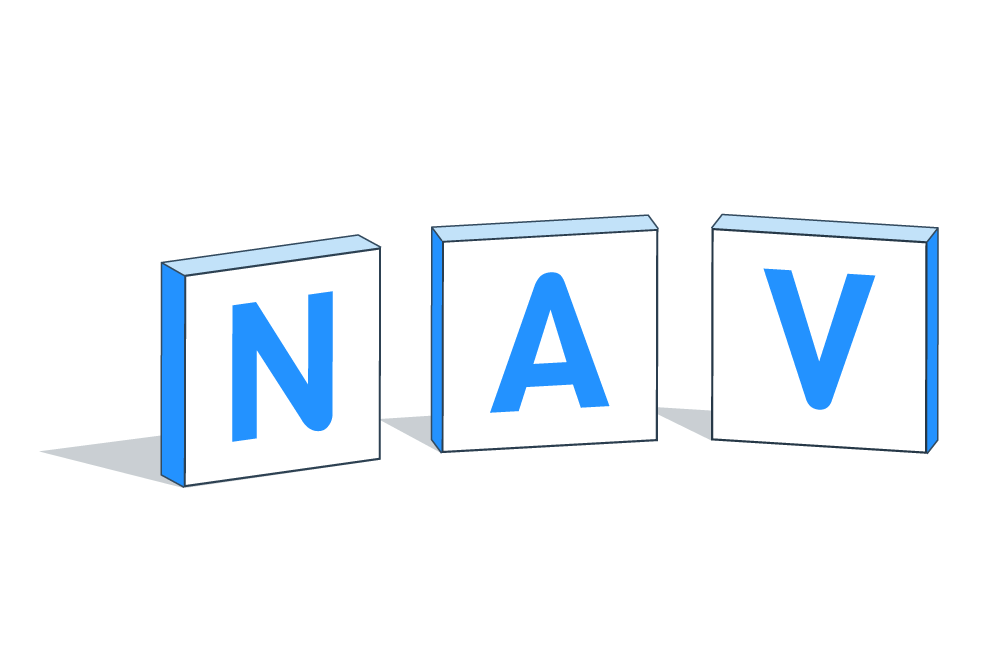 SHADOW NAV
Show investors and allocators an additional level of control
Shadow the NAV, P&L reporting (realised and unrealised), and fee calculations to compliment the official book of records. Use the shadow accounts for any ad-hoc reporting requirements.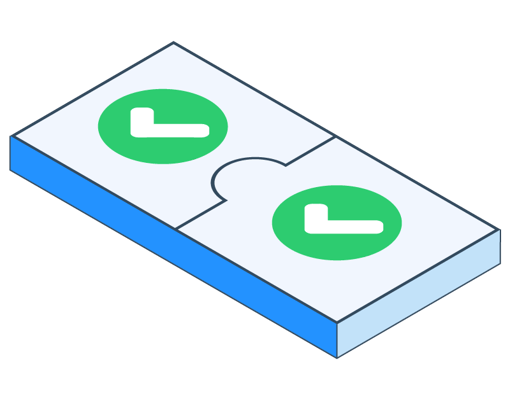 TRADE RECONCILIATION
Eliminate reconciliation risk and errors
Improve efficiency and accuracy across reconciliation and exception management while driving greater transparency across your entire post-trade process.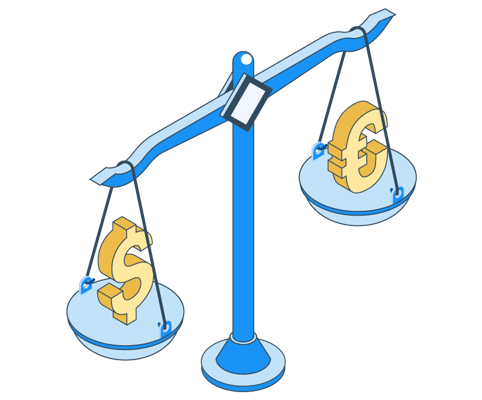 FX HEDGING
Quantify and address currency exposure
Managing FX hedging for a portfolio with global allocations has historically been completed using frail processes, rudimentary calculations and non-specialised technology. Use Sesame to navigate currency hedging for your diversified portfolios.
Experience the power of Sesame's operational support for yourself
Other use cases for Asset Managers
What our clients say

Brooklands have been using Landytech extensively for both Risk and Compliance. We have been very impressed with the service that has been provided and also the accuracy of the data quality. The platform has been very useful to monitor risk for all of our funds at a click of a button. The ability to carry out various stress testing (including Covid scenarios) has been very useful to our clients. Finally, the reporting tool has been very important to us and this serves multiple purposes, for example using it for our monthly fund factsheets or for best execution monitoring on the compliance side.
Brooklands Fund Management

Each family's got to look at that reporting system and feel that it is theirs. It needs to be the right colour, it needs to be branded, it needs to be white-labelled, it needs to look like it's come from our office. It unsettles a family if the output is a different colour or from a different source to everything else. Landytech have mastered that well for us. For reporting to evolve, you need to work with a dynamic team growing their business with the same enthusiasm as yours so the two grow together. Landytech tick those boxes.

Landytech has developed a unique tool and solution for Family Offices. Sesame allows us to monitor a wide range of assets (traditional and alternatives), multi-currencies reports, a depth of data accessible in an organized manner.

The asset aggregation and performance monitoring solution developed by Landytech also stands out for the high availability, deep financial knowledge and consistent expertise of its team. Their scalable support to meet our clients' needs is key.
Paris-based Family Office
Create operational alpha in your firm