Create operational alpha in your firm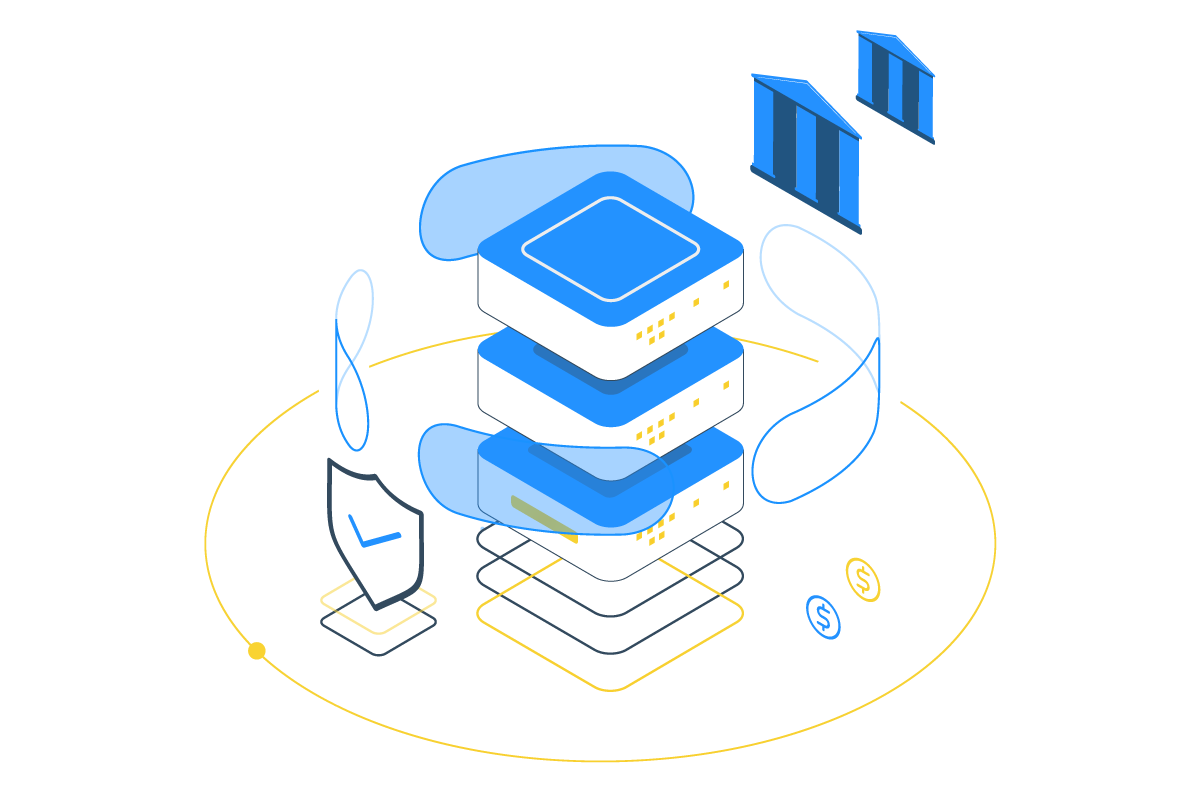 DATA MANAGEMENT
Unlock the power of your data
Get one set of standardised and validated data from all internal and external sources, aggregated in one platform. Data is refreshed on a T+1 basis to fuel your portfolio analysis and reporting workflows. Receive enriched portfolio data with the latest market, reference and ESG data.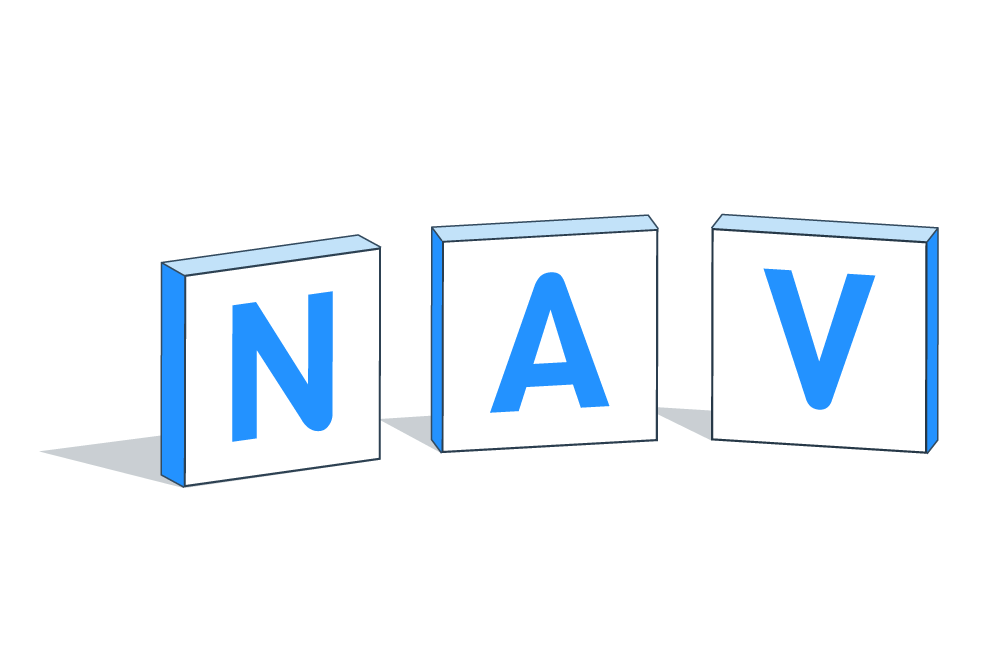 SHADOW NAV
Show investors and allocators an additional level of control
Shadow the NAV, P&L reporting (realised and unrealised), and fee calculations to compliment the official book of records. Use the shadow accounts for any ad-hoc reporting requirements.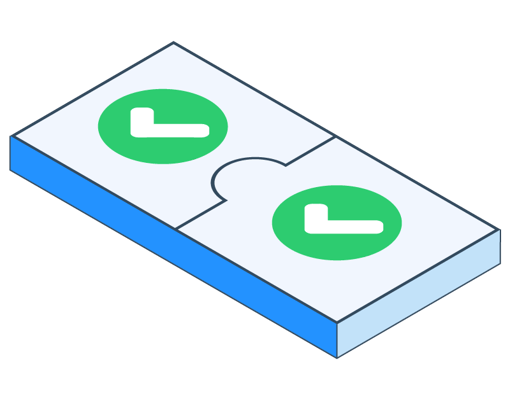 TRADE RECONCILIATION
Eliminate reconciliation risk and errors
Improve efficiency and accuracy across reconciliation and exception management while driving greater transparency across your entire post-trade process.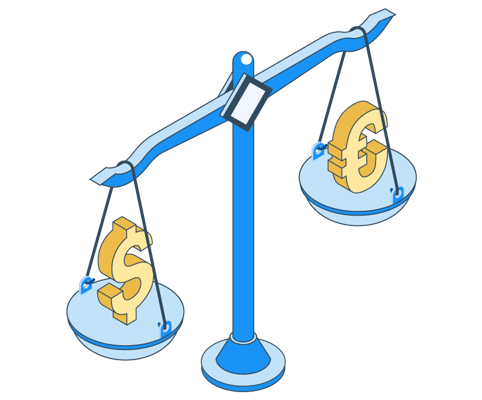 FX HEDGING
Quantify and address currency exposure
Managing FX hedging for a portfolio with global allocations has historically been completed using frail processes, rudimentary calculations and non-specialised technology. Use Sesame to navigate currency hedging for your diversified portfolios.
Other use cases for Asset Managers
You'll be in great company

Landytech's solution – Sesame – has allowed our team to understand in-depth portfolios' risk and performance by security and industry (and numerous other factors). The analytical engine of the software is very robust, yet the product is easy to use. Landytech's proactive efforts to manage risk, attention to detail, and responsiveness to new matters is unsurpassed.

Ever since we started Tellworth, Landytech have been a business essential service for us. They have proved to be flexible, responsive, commercial and understanding of our changing needs as we grow the business. This year with the challenges we have all faced they have really stepped up; helping us to look at risk and exposures in new ways and enabling better client relationships in the process.

Brooklands have been using Landytech extensively for both Risk and Compliance. We have been very impressed with the service that has been provided and also the accuracy of the data quality. The platform has been very useful to monitor risk for all of our funds at a click of a button.
Brooklands Fund Management

From the first meeting with Landytech, we were highly impressed by their commercial approach, efficient operating platform and experience. They have provided us with a robust risk management function that would be extremely challenging and expensive to implement within our own organisation. We were most fortunate to discover this firm and I would have no hesitation in recommending them.
Rhodon Investment Management

Landytech have proven to be open-minded, resourceful and trustworthy in all that they do. From the outset, they have been able to provide suggestions as to how we can best achieve our client reporting goals in a timely and accurate manner, offering innovative solutions to the challenges we face of bringing together data from disparate sources.
Skerryvore Asset Management