Welcome to the first in our series of Meet the Team profiles, giving you a behind-the-scenes look at the people working at Landytech to create a better and more data-driven future for investment management.
We sat down with Basim El-Shoura, our new VP Sales, to learn about his journey through leadership roles at companies like Allfunds, SEI Novus and Bitpanda. We also discussed his passion for fintech scaleups, and how he plans to leverage his extensive experience to drive Landytech's growth.
What did you do before you joined Landytech?  
I started my career in asset management, where I worked within business development. This involved fundraising across various fund strategies and asset classes from equity and fixed income to alternatives, servicing institutional investors from family offices to pension funds, endowments and foundations.
I'd always wanted to transition into the world of tech, so my next move was to Allfunds where I had a lot of fun leading the sales efforts across EMEA and APAC. Allfunds is now one of the world's largest funds platforms.
After that I went to Novus, who specialise in portfolio analytics and data management solutions for the institutional investor community. The CEO brought me in as VP Sales to lead our growth efforts across EMEA and APAC, then eventually across the US. This role really took my career the next level.
Next up was Bitpanda, one of Europe's largest crypto exchanges. Being part of the early days of a brand-new product was incredibly exciting. My time at Bitpanda really helped hone my leadership skills, and I loved that it was multifaceted in the sense that I was across multiple functions.
Tell us about the key highlights of your career.  

One of the things I'm most proud of from my asset management career is scaling a start-up hedge fund with minimal AUM to become a multi-award-winning fund with several hundreds of millions of assets. That required a lot of hustle, grit and resilience.
From a fintech perspective, I'm very proud of what I achieved at Novus because of what we managed collectively as a team, from being relatively unknown to expansion across APAC and working with some of the largest investors in the world. It was a real team effort and that ultimately led to the acquisition by SEI, a NASDAQ-listed financial services company.
Why did you want to join Landytech?  

A few reasons! First and foremost, the team. CEO Benjamin Mouté and COO Gregory Chouette really sold it for me. They've created an institutional-grade product for institutional investors, and the vision is incredibly clear.
Another reason is the culture. I really enjoyed the culture of collaboration at Novus, and I saw the same thing here. Landytech have retained that sense of togetherness, of one mission.
The other aspect is obviously the product. It's a game changer in the single and multi-family office space and I saw huge potential across other client profiles too. The functionality that's available from data management and portfolio analytics to reporting are phenomenal compared to other players in the market.
What do you love most about what you do?  

Everything I mentioned in the last answer! On top of that, I love coaching and mentoring.
I want to work with people that have a growth mindset and continuously better themselves enabling them to go on and achieve brilliant careers. When you work with great people like we have here, it makes all the difference.
I also genuinely love the product. I think it'll change the lives of many, many investors as well as save people time and a lot of money.

How do you approach leading your team? 

I approach it by leading by example. That's something I've always stood by. If I expect my sales team to sell, I need to prove to them that I can sell too. It's important that I'm supportive, that I'm with them on calls when they need me to be and that we are enabling them to be the best versions of themselves.
What's something you wish you knew earlier in your working life?  

Your career is a marathon, not a sprint. That's a big one for me. When I was younger, I expected to become a multi-millionaire overnight, but as we know it doesn't work like that. One of the most important skills from my experience has been to listen. Listening is such a powerful skill, especially when working in sales. Absorbing the experiences, views and perspectives of others is very important and that's the only way we're all going to learn and do better.
What excites you most about the future for Landytech?

Continuing to increase market share across Europe and other new territories and building out the team as we expand. And of course, the new functionalities that we're going to be adding to the product too. Stay tuned!
Tell us a fun fact about you – anything!

When I was seventeen, I auditioned for a show called The X Factor. I made it to bootcamp, so I'm not that bad! That stage was the final 100 out of 10,000 people who auditioned. My audition song was (Everything I Do) I Do It For You by Bryan Adams. These days I sing and play guitar mostly for my daughters, but it's been a hobby of mine for a very long time.
---
Are you intrigued by Basim's journey, or do you want to learn more about how Landytech is changing the future of investment management? Don't hesitate to reach out. Connect directly with Basim El-Shoura on LinkedIn.
Related Content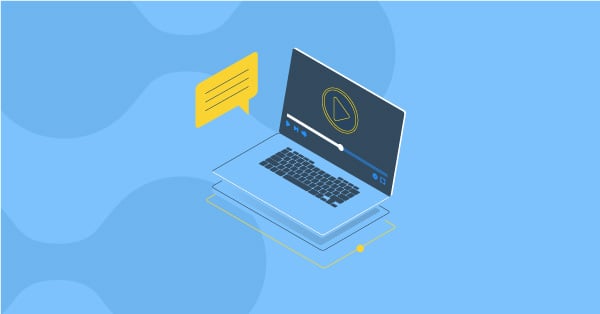 15 Dec 2021
|
Asset Manager
The 5 must-have capabilities for managing the risk function in-house
So you know you need a robust, institutional-grade risk management capability to attract investor allocations and meet clients' ongoing demands. But what does a fit-for-purpose risk management and reporting function entail in practice?
Read more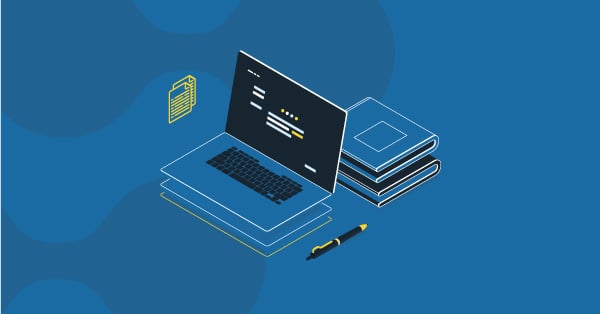 11 Jan 2022
|
Asset Manager
The cost of meeting asset allocators' risk management expectations
Implementing a fit-for-purpose risk management and reporting function is expensive. But for asset managers, the cost of sub-standard risk capabilities is even higher.
Read more

Discover the power of Sesame