Better and faster data, at scale
DATA ARCHITECTURE
A golden source of truth for your data
A single platform for all your data, validated and enriched daily with the latest market and reference data, to fuel your analysis and reporting workflows.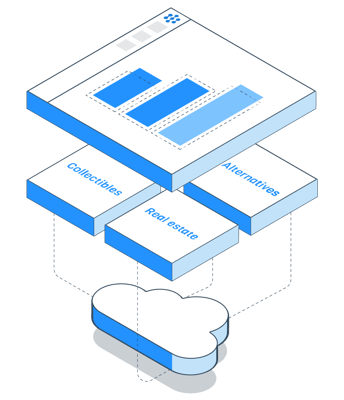 ASSET CLASS COVERAGE
Consolidate private assets
Seamlessly integrate data for private equity, hedge funds, real estate and collectibles with publicly listed assets for a complete overview of wealth and portfolio performance.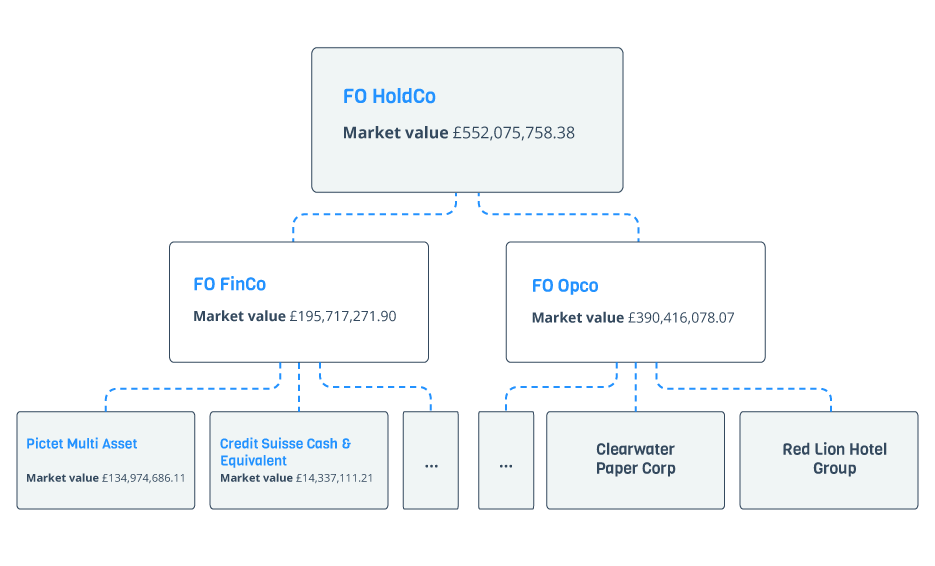 OWNERSHIP STRUCTURES
A full view of ownership structures
Get full transparency into complex, multigenerational family structures from legal entities, subsidiaries, and portfolios, right down to individual assets and liabilities.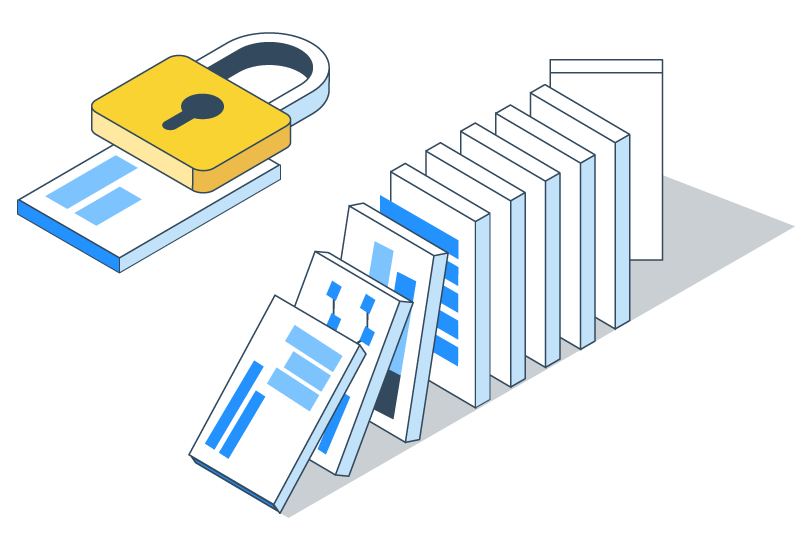 DOCUMENT MANAGEMENT
A safe place for all your documents
Use Sesame's document management system to securely store PDF reports, statements and other supporting documents. Tag and classify so you can retrieve them with ease.
You'll be in great company

Following an impressive demonstration of Landytech's offering, we asked them to pitch alongside a reputable competitor. The decision to choose Landytech was unanimous. Their offering was far superior in terms of functionality, ease of use and presentation. During the course of our relationship, Landytech have delivered exactly what they promised and more. I cannot speak highly enough of both the platform and the team.
Guernsey-based Family Office

Each family's got to look at that reporting system and feel that it is theirs. It needs to be the right colour, it needs to be branded, it needs to be white-labelled, it needs to look like it's come from our office. Landytech have mastered that well for us. For reporting to evolve, you need to work with a dynamic team growing their business with the same enthusiasm as yours so the two grow together. Landytech tick those boxes.
UK-based Multi Family Office

Landytech has developed a unique tool and solution for Family Offices. Sesame allows us to monitor a wide range of assets (traditional and alternatives), multi-currencies reports, a depth of data accessible in an organised manner.

Paris-based Multi Family Office

Sesame makes my life far easier. I can see everything in my portfolio in the detail I require and updated in real time – rather than a series of disparate and intermittent snapshots. Working with better information makes my investment management more effective and less stressful.