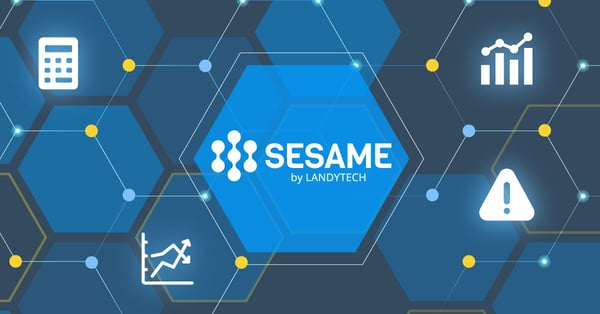 Trustees are under more pressure than ever. Industry consolidation continues apace and competition for business has never been fiercer. All of this at a time where client investment data volumes are mushrooming, requiring more staff than ever, if this is handled manually.
To fight back against the squeeze all this pressure is putting on margins, trustees are looking to platforms like Sesame to find significant efficiencies and cost savings, whilst futureproofing their offering to clients.
Sesame, Landytech's trust reporting solution, completely transforms the data and reporting workflows that underpin a trust company's operations and client experience. It is helping trustees excel in three key areas:
Automated bookkeeping for all investment data
Superior monitoring with near-real-time data

Consolidated asset reporting

,

to fuel your family office services
It's time to find out how.
Automating your bookkeeping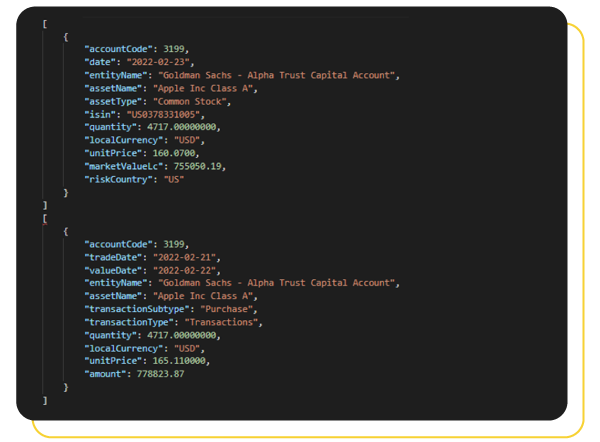 A trust administration and accounting system are the bedrock of any trust company's operations. But often they're not being fed the data needed to be the single source of truth across the business. And as ever more disparate, complex, and generally unstructured data now drives client investments, trustees' competitive edge rests on managing this data productively.
But for too long, these systems have been fed a disparate stream of incomplete, untimely data from a combination of spreadsheets, banking portals, PDFs and online documents.
The manual data processes of trust companies also create unnecessary menial work for staff, who become bogged down in inputting data from these various sources. Minimising this burden can bolster staff retention and recruitment. It also prevents key person risk, where manual processes create pockets of expertise and only a handful of staff understand the intricacies and idiosyncrasies of the procedures that have developed over time.
Sesame automatically consolidates and standardises all your investment data across client banks and custodians daily, bringing it all together on one platform. The full automation of data pipelines coupled with its ability to automatically identify and flag data anomalies, allows your team to spend less time cleaning and mapping data and more time growing your business and deepening your relationships with clients.
A digital future for monitoring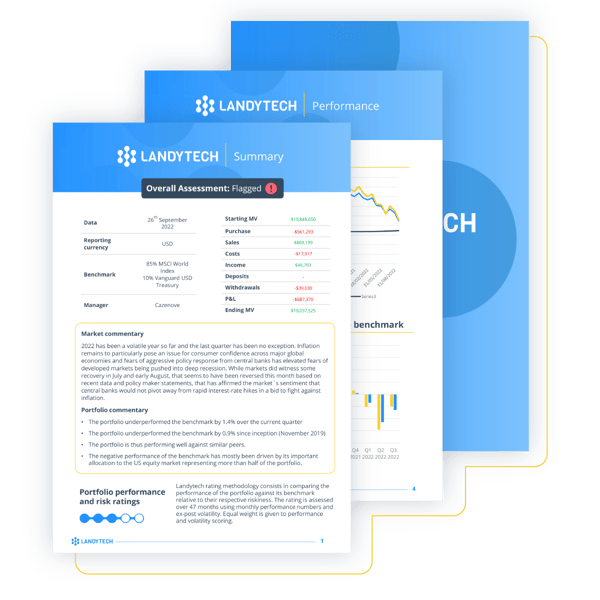 Many trust companies wait up to 8 weeks after quarter end for client reports, making it difficult to provide clients with an up-to-date view of their investments. Yet during times of market volatility, access to timely data is more in demand than ever. Lagging data also not only increases the risk of investment policy statement breaches going unnoticed, but also hampers the ability to rectify them quickly when they are flagged.
With Sesame, these challenges are a distant memory. Sesame operates on a t+1 basis, meaning you will always have a near-real-time view of investment performance. Such a complete and up-to-date view of the portfolio enables you to exemplify fiduciary responsibility with rigorous governance and provide an exceptional client reporting experience.
Sesame not only delivers data at pace and error-free. It also consolidates and structures it exhaustively, giving you the ability to draw on the high-level allocation and performance information clients want to see on a regular basis, backed up by the granular detail you need to deep dive in one-to-one or investment committee meetings.
Family office services

, at scale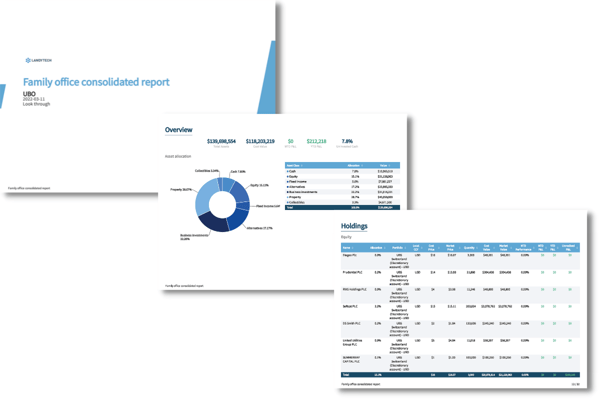 For trustees looking to differentiate their offering to their most affluent client base, there is an opportunity to act as a seamless extension of the family offices they already serve, or as an outsourced family office. But to do this you must have the ability to seamlessly consolidate data and provide bespoke family office reporting, at scale.
Sesame is the complete package when it comes to investment data and reporting for family office services. It can provide white-labelled consolidated asset reporting, including on private assets, so trustees can provide family offices with previously inaccessible insights in areas such as performance and exposure. This enables trustees to be more proactive in conversations around wealth and succession planning.
Sesame also enables trustees to control and report on fees much more effectively. Whether management fees, custody fees, transaction fees or anything else being charged to the trust, they can all rack up to significantly impact performance. It can be surprising to see the amount of fees that have been taken on the portfolio over time, so having complete transparency helps family offices and UBOs identify areas where they could renegotiate high fees.
Time for action
As digitalisation sweeps across the industry and consolidation creates economies of scale for the largest players, it's critical for trust companies to find efficiencies and cement competitive position with exceptional client service. That means unlocking automated bookkeeping and digitalised investment monitoring, reclaiming time for the things that matter most: Deepening client relationships and growing your business.
Related Content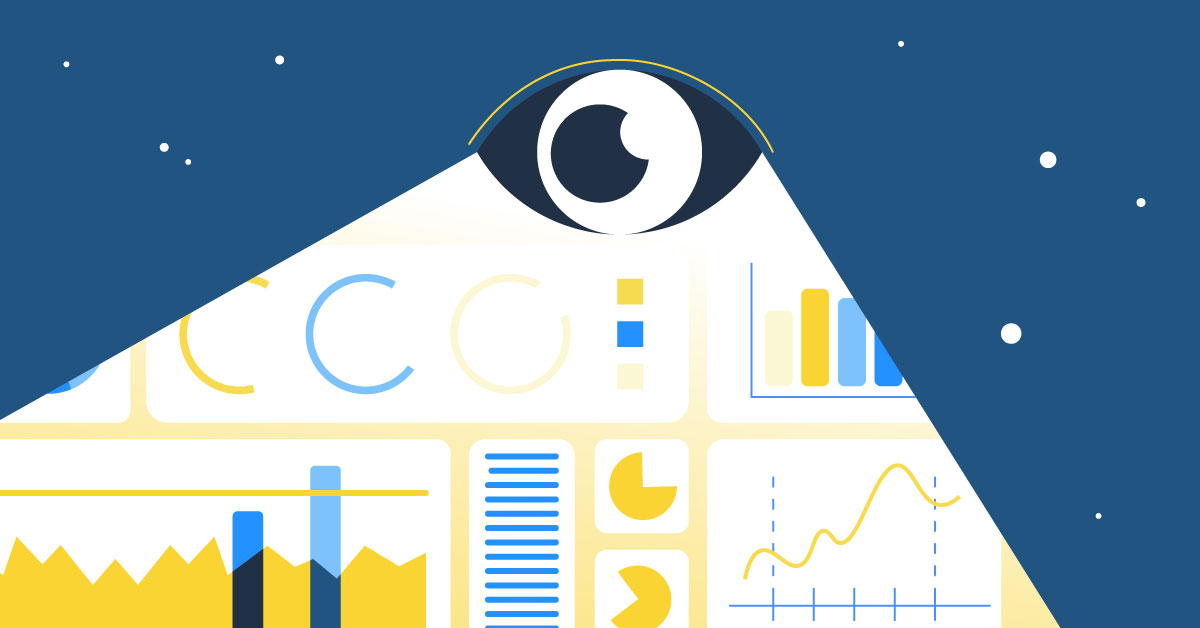 The top 5 investment monitoring challenges for trustees
Trustees have a core fiduciary duty to act in the best interests of their beneficiaries. In order to do so, they must gain an understanding of their long-term goals and aspirations. This is particularly important when it comes to investable assets.
Read more

8 Sep 2023 | Whitepaper
Automated Bookkeeping for Trustees
Discover the key challenges associated with manual bookkeeping, the data architecture needed for automation and how bookkeeping automation can serve as a foundation for the digitalisation of other trustee services.
Download now

Read blog

Read article