As family offices attempt to modernise, many are facing productivity challenges due to out-of-date, disparate internal systems and heavily manual processes. Naturally, there are inherent risks associated with such inefficiencies, including missed investment opportunities, staff dissatisfaction and operational risk.
Productivity in business can be distilled into one simple concept: getting more done in less time. While this may often be easier said than done, there are a few key steps family offices can take to ensure they maintain peak productivity and stay focused on their strategic objectives.
Discover the 5 ways family offices can leverage technology to boost productivity and keep on track to achieve their long-term objectives.
1.

Collaborate eff

iciently
When managing a complex and diverse portfolio, it is important to have processes in place to effectively assign and track the workload. Collaboration is a significant element of a productive family office, but a complex portfolio can make it challenging to identify the immediate needs of a family office. This makes having a proven task management system imperative. For example, a system with task management functionality enables the CIO or Principal to set tasks and reminders for analysts to retrieve and upload portfolio valuation documentation for private equity and other alternative investments.
Adopting a centralised information system will dramatically reduce time wasted searching for and organising documents, records, files and data. With a system that acts as the golden source of truth, family offices can use this system to manage investment data and analytics, in addition to uploading and managing crucial documents like legal and contractual agreements, valuation documentation for real estate and financial statements. This ultimately assists with better collaboration, as the sharing and organising of information is simplified and centralised.
2.

Create a

central source of truth
A comprehensive overview of wealth allows family offices to visualise growth while providing an assessment of the entire portfolio from a performance, risk and exposure perspective. Having this complete picture makes it significantly easier to answer ad hoc questions about investment performance using the latest datasets. Historically, the only way to access this information on an ad hoc basis was for someone manually consolidating every time it was required, creating potential for human error and decisions being made on outdated data.
With a tech-focused solution, questions like 'What is my overall exposure to real estate?' that previously took days to respond to can be answered almost instantly. Additionally, software with an aggregated approach can go beyond investment management and encompass cash flow forecasting, estate planning, risk management, and philanthropy.
3.

Build an aggregate view of wealth
In the past, menial but necessary data sourcing, cleaning and consolidation tasks absorbed substantial amounts of time for family offices. With advances in technology, it is now possible to automate almost all of these repetitive and mundane tasks, in turn saving time, limiting manual error, and avoiding additional running costs. Technology allows family offices to create optimised workflows for various processes like investment management and reporting.
Automation helps streamline operations, ensures consistency, and allows employees to focus on higher-value tasks such as portfolio analysis and identifying new investment opportunities.
4.

Data management
Regulatory reporting volumes and complexity are only set to increase. Reports must be accurate and often delivered to tight deadlines. And the penalties for errors can be severe. Without significant automation, generating the reports internally will be manually intensive, time-consuming and error prone. A managed service with an automated and templated regulatory reporting capability can alleviate the pain. Using a provider can accelerate the processing and filing, deliver the necessary quality and granularity, and save time and cost.
The right provider will ensure regulatory changes are closely monitored and adapted to, ensuring that updates are made to the platform to account for new requirements.
5.

Streamline

analytics and reporting
Family offices collect significant volumes of data from a variety of sources including custodians, banks, portfolio management systems and market data vendors. When properly utilised with advanced analytics, it provides valuable insights into the drivers and detractors of performance and risk so that portfolio rebalancing and optimisation decisions can be made. An investment management platform removes the manual burden of data sourcing and consolidation, providing automated performance, risk and exposure calculations and streamlines the creation of consolidated reporting.
The application of technology to increase productivity futureproofs family office operations, providing a data-driven and collaborative platform for investment decision making, risk management and performance tracking. While many of these functions were once burdened with time-consuming and laborious processes, it is now possible to create bespoke, automated analytics and reporting at the click of a button.
Productivity for the future
Purpose-built software platforms provide an ideal solution to the often complex, costly and inefficient operations of the past. Productivity is the key to achieving long-term goals and creating a sustainable system of working. Sesame by Landytech has been developed to automate and modernise the most time-consuming data consolidation and workflow management processes for family offices, with advanced data management and collaboration tools.
Discover how your family office can transform your team's productivity in our latest playbook.
Related Content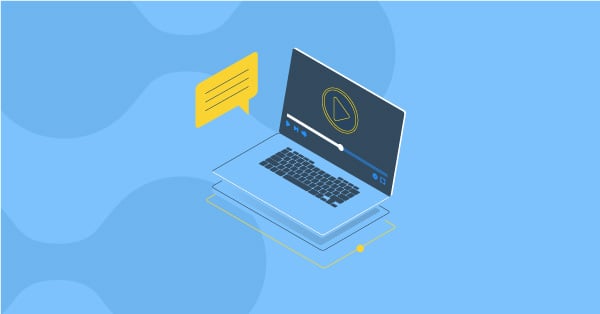 15 Dec 2021
|
Asset Manager
The 5 must-have capabilities for managing the risk function in-house
So you know you need a robust, institutional-grade risk management capability to attract investor allocations and meet clients' ongoing demands. But what does a fit-for-purpose risk management and reporting function entail in practice?
Read more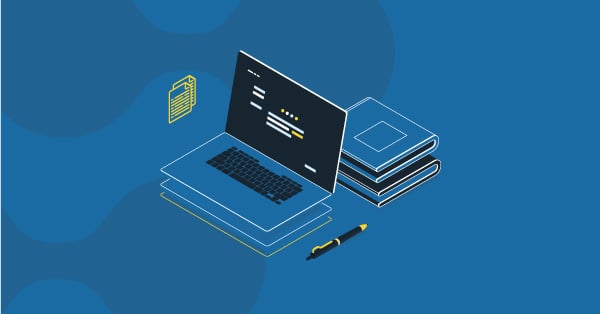 11 Jan 2022
|
Asset Manager
The cost of meeting asset allocators' risk management expectations
Implementing a fit-for-purpose risk management and reporting function is expensive. But for asset managers, the cost of sub-standard risk capabilities is even higher.
Read more

Discover the power of Sesame