Faced with ever more demanding investor and regulatory expectations, asset managers are increasingly entrusting their risk function to specialist risk management service providers.
Risk management is a complex domain of expertise. Delivering the timely, high-quality results allocators want takes a proven infrastructure, along with dedicated risk and technology skillsets. Developing that kind of institutional-grade risk management and reporting capability in-house demands experience, knowledge and investment resources that a lot of investment management firms simply don't have.
Partnership benefits
Partnering with a managed solution provider offers multiple benefits. Using a third party alleviates the pain and cost of implementing and maintaining a fit-for-purpose risk analysis and reporting set-up. They bring extensive modelling expertise and have the focus to keep up with the latest developments. They already possess a proven risk infrastructure and have the data to populate it. And can deliver a rich array of advanced risk and performance analytics.
In theory.
With the risk function assuming an ever more central role in asset management, firms have no margin for error. Efficiency and quality risk outputs are essential – but not all providers can deliver the service capabilities you need.
---
4-sight: what to look for in a third-party risk management provider
Conducting a rigorous due diligence of prospective risk management service providers can save you a lot of pain down the line. Areas to scrutinise include:
1. Expertise
Proven quant risk expertise is vital. The provider needs a strong risk background, and to demonstrate it has delivered results at scale. Risk experience should be accompanied by in-depth knowledge of the industry's consultants, investors and their demands, to ensure the provider understands the best standard requirements and how to meet them.
2. Technology
A sophisticated technology platform able to process huge amounts of data is another must-have. Employing open architecture connectivity allows the platform to establish links and take in data from any relevant third-party sources – something most portfolio management systems struggle to do.
The infrastructure needs to be flexible and highly scalable: able to plug in new data sources, adapt to new regulations and their reporting requirements, and add or remove funds quickly to meet users' evolving structures and demands. Output flexibility, to ensure the platform can customise reports to end-users' specifications, is similarly crucial.
3. Client service
One of the advantages of a managed solution is that the software and service are embedded together. That frees investment managers from the trouble and expense of dealing with a risk system vendor. But because the end-to-end risk capability is integrated, it is imperative the managed service provider has the focus and scale to look after every client, and can give them high-quality, responsive support.
4. Cost
Poor risk capabilities bring their own costs – in the allocations an asset manager fails to attract, in the sub-standard investment decisions it takes, in the inferior risk reporting investors receive, in the compliance lapses that slip through, and the fines and reputational damage that ensue.
Of course, the headline service expense matters too. The appeal of a managed solution lies in the value it delivers: the ability to provide more comprehensive, better quality risk analytics and reporting at lower cost and with less hassle than managing the function in-house. A flexible cost structure – that reflects the size of the investment manager and complexity of its demands – further cements the rationale.
To learn more about the importance of providing an institutional-grade risk management capability read our latest whitepaper: The True Cost of Risk for Asset Managers.
Related Content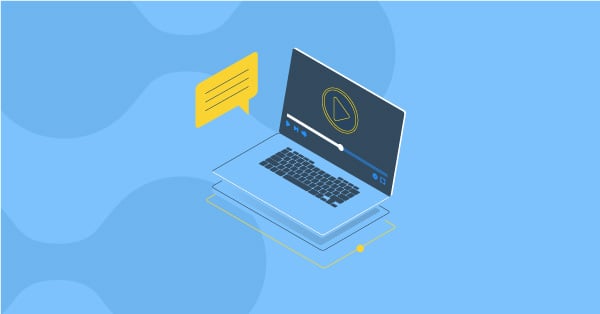 15 Dec 2021
|
Asset Manager
The 5 must-have capabilities for managing the risk function in-house
So you know you need a robust, institutional-grade risk management capability to attract investor allocations and meet clients' ongoing demands. But what does a fit-for-purpose risk management and reporting function entail in practice?
Read more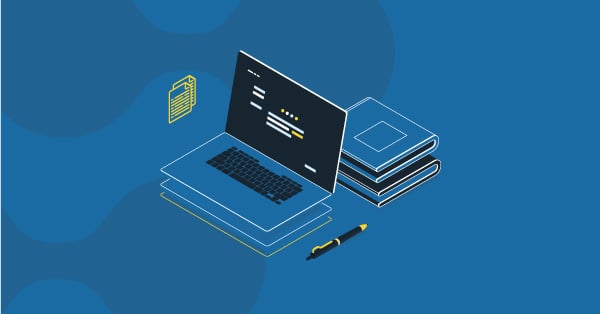 11 Jan 2022
|
Asset Manager
The cost of meeting asset allocators' risk management expectations
Implementing a fit-for-purpose risk management and reporting function is expensive. But for asset managers, the cost of sub-standard risk capabilities is even higher.
Read more

Discover the power of Sesame